Events & News
On this page, you can find more information about The 1856 Project events and news as well as mentions of the project within external news media.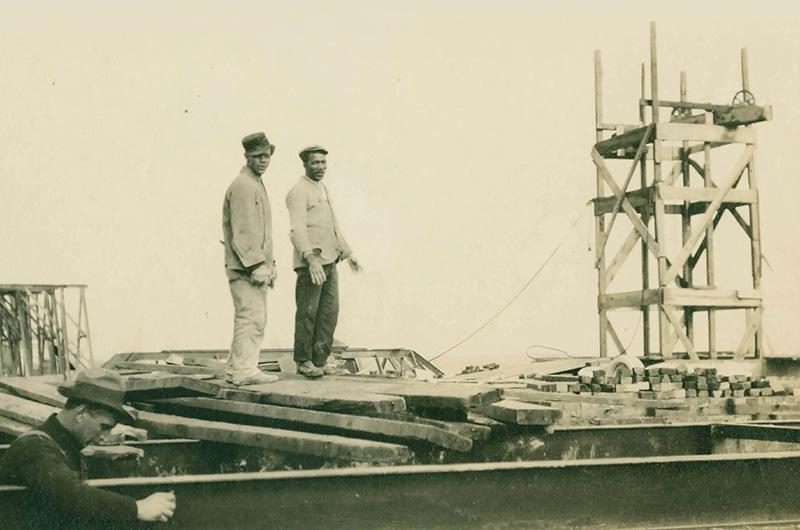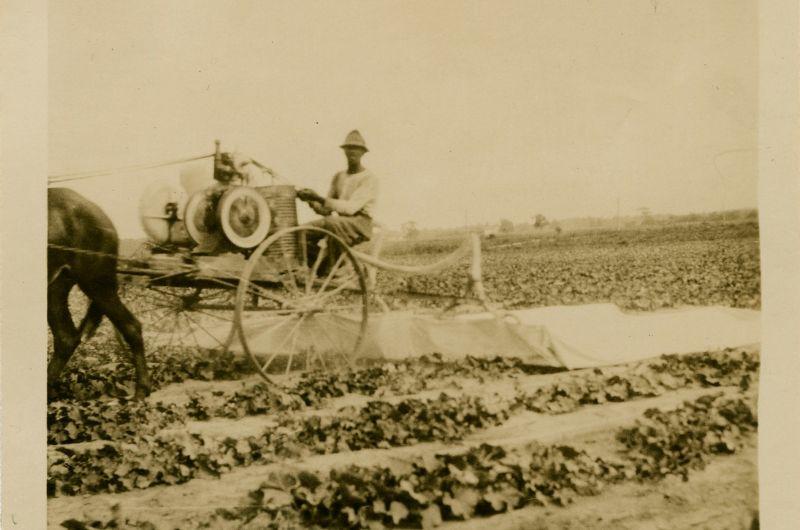 Now Accepting Applications for The 1856 Project Fall 2023 Internship
The 1856 Project welcomes applicants for an internship for the Fall 2023 academic term. Interns will have the opportunity to do the following: engage in primary research meant to uncover data relevant to enslaved individuals and communities tied to the history of the university and its intersections with the surrounding community; build skills in packaging complex research to large audiences through digital humanities-related work; assist in producing The 1856 Project podcast; provide copy editing support, develop questions and storyboards, and assist with scheduling; and assist in producing social media campaigns focusing on primary resources and project findings.
The application deadline is March 31st, 2023. 
Photo source: University Archives Digital Collections
Learn More About the Internship and How to Apply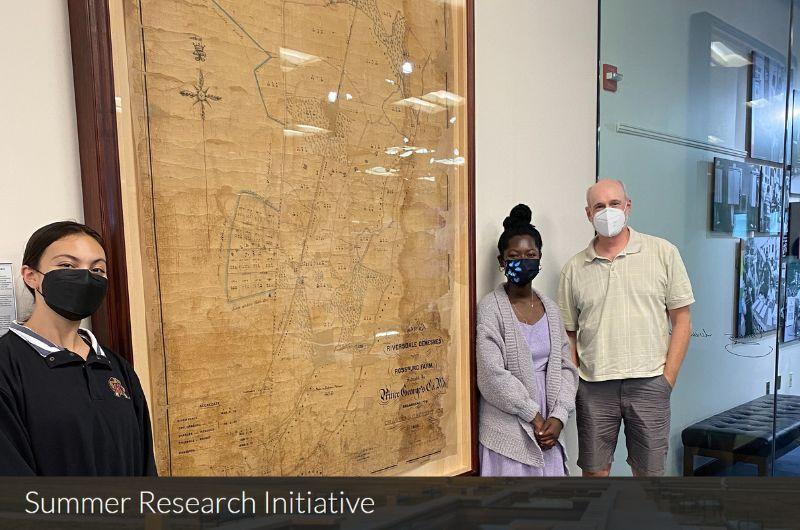 Now Accepting Applications for The 1856 Project 2023 BSOS Summer Research Initiative!
The 1856 Project will once again be collaborating with the BSOS Summer Research Initiative (SRI) and the Summer Research Opportunities Program (SROP) hosted by College of Arts and Humanities to seek rising juniors and seniors to participate in an 8-week (June 5-July 28, 2023) in-person research internship. The 1856 Project SRI/SROP scholars will work with the University of Maryland Libraries' Special Collections and University Archives in the historical exploration of the slave economy and how slavery operated in the immediate vicinity of the Maryland Agricultural College (MAC, now the University of Maryland). Fellows will have the opportunity to utilize and uncover primary resources pertaining to the histories of the enslaved. 
Read More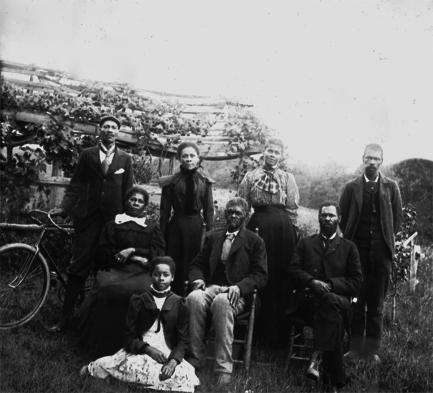 1856 Project Update: Telling Adam Plummer's Story
By Casey Hughes and Sara Ludewig, Terrapin Tales
February 25th, 2021
In the coming months the 1856 Project, the University of Maryland's contribution to the Universities Studying Slavery, will be exploring the role that enslaved individuals played in the founding and early history of our institution...
Photo courtesy of Anacostia Community Museum
Read more
The 1856 Project in the News