Inaugural Symposium
On February 1st, 2023, The 1856 Project held its inaugural symposium at the Adele H. Stamp Student Union on the University of Maryland College Park campus.
The inaugural symposium consisted of 4 sessions, with the welcome and opening remarks by President Darryll J. Pines, the keynote presentation by Mary Elliott, Museum Specialist, National Museum of African American History and Culture, and the closing remarks by Dr. Jennifer King Rice, Senior Vice President and Provost at the University of Maryland.
Close to a total of 400 guests attended the symposium including undergraduate and graduate students, faculty, staff, senior administrators, alumni and local community partners and scholars. Explore each session below.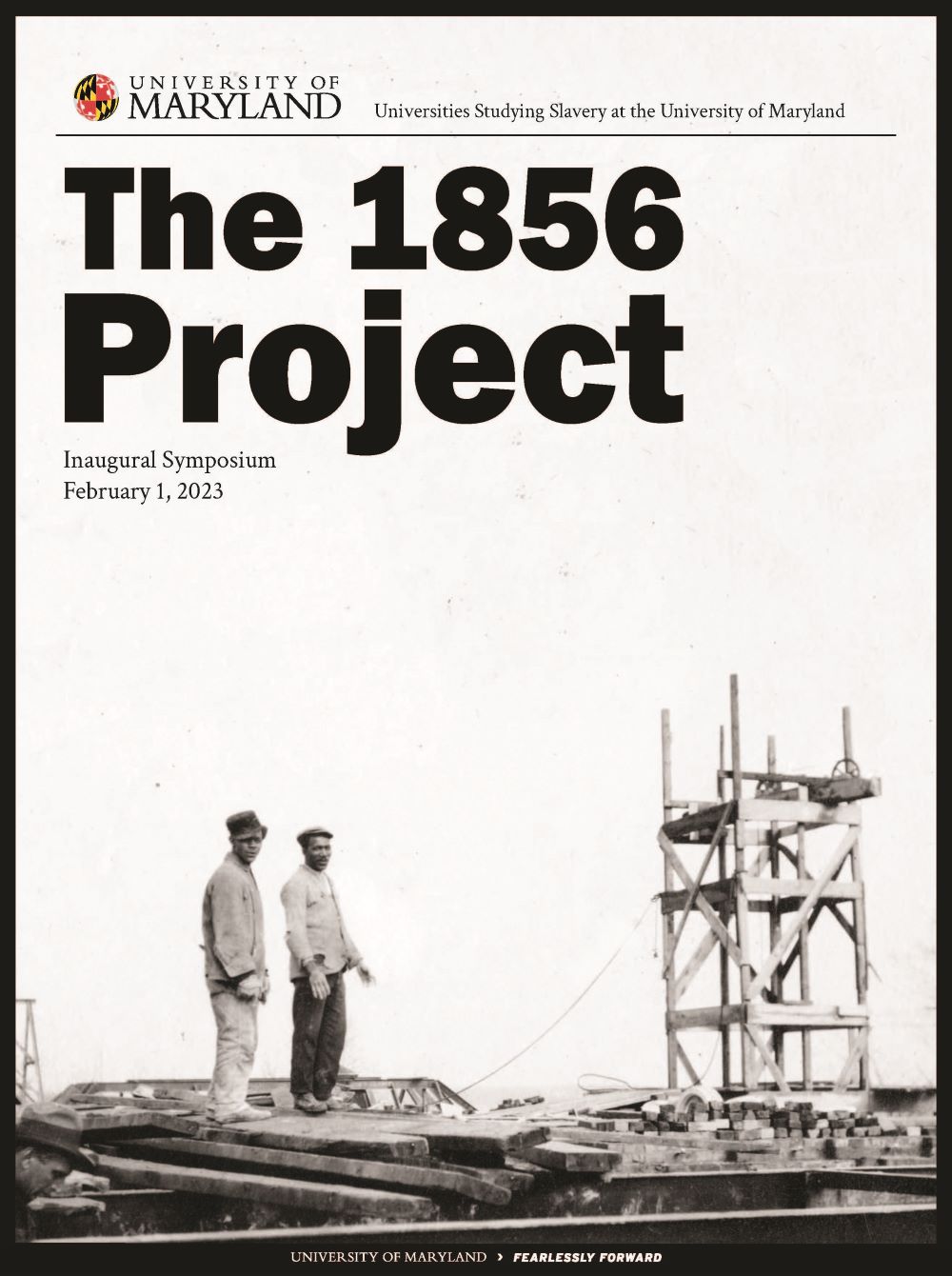 Session 1: The 1856 Project in Context: Slavery and its Legacies in Maryland
The 1856 Project Inaugural Symposium brings together students, faculty, public historians, and community scholars to discuss ongoing research into how slavery in Maryland defines our shared past and continues to shape our present. The theme for our inaugural proposal is, "The 1856 Project in Context." We will: acknowledge the research upon which we build our foundation, discuss the ongoing investigations we position ourselves as part, and work together to imagine substantive collaborations. During this process, we will confront key issues such as how we engage with those researching and writing history, specifically whose voices are centered or marginalized in the process. And what is our ethics of care as we investigate Maryland history in partnership with descendant communities.
No examination of the role of slavery in relation to the University of Maryland is adequate without a discussion the larger context of Atlantic World slavery. As the keynote of the inaugural symposium, Mary N. Elliott, Curator of American Slavery at the Smithsonian Museum, will discuss the enslavement of Africans and African Americans in the US with a focus on the Mid-Atlantic region. Her work combats the "master narrative" of US slavery and uncovers the lesser-told stories of how, despite the horrors of enslavement, Black people—enslaved and free—created kinships, communities, and networks. Her keynote will also address why is it continues to be important to research, write, and discuss slavery.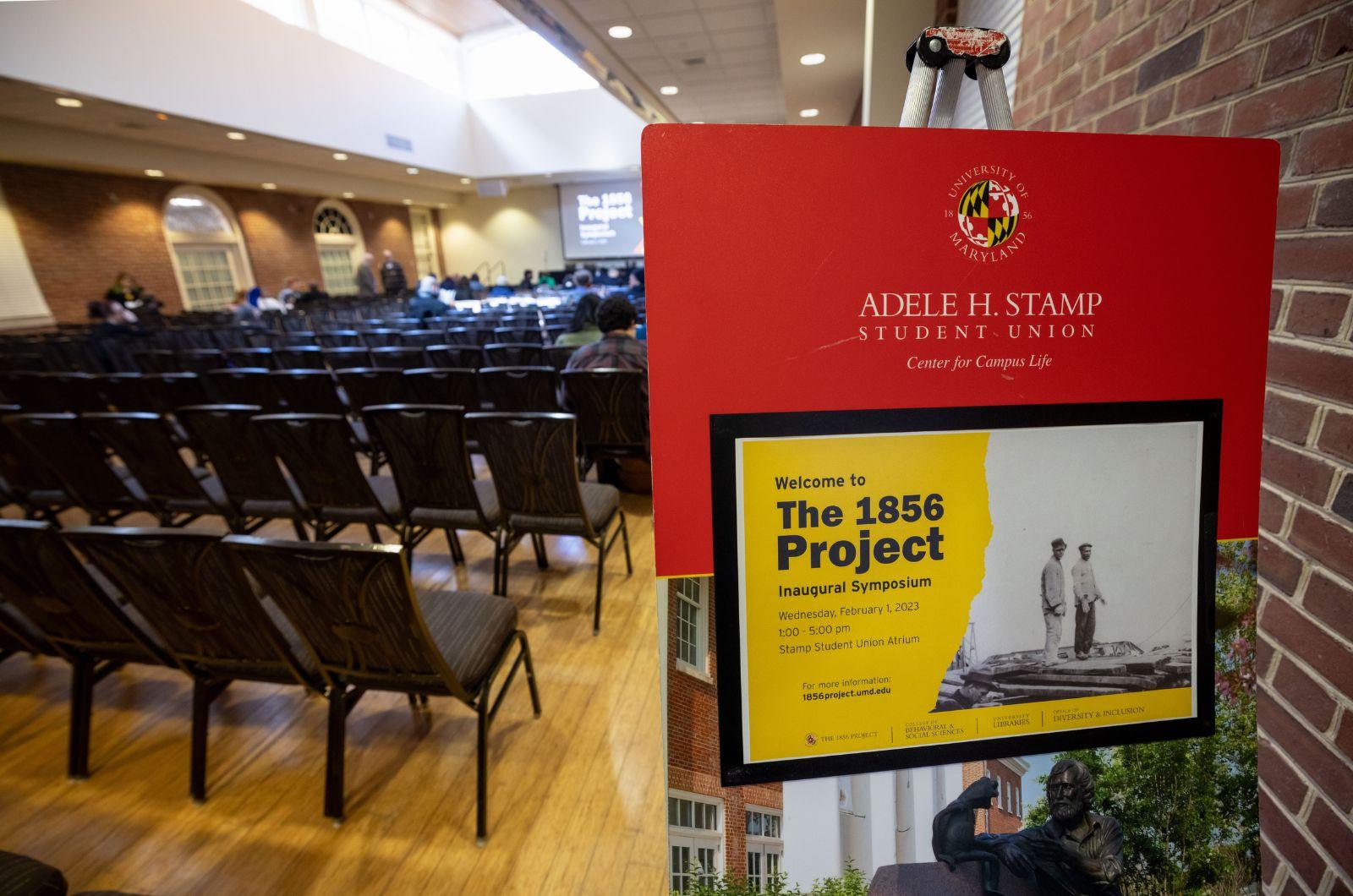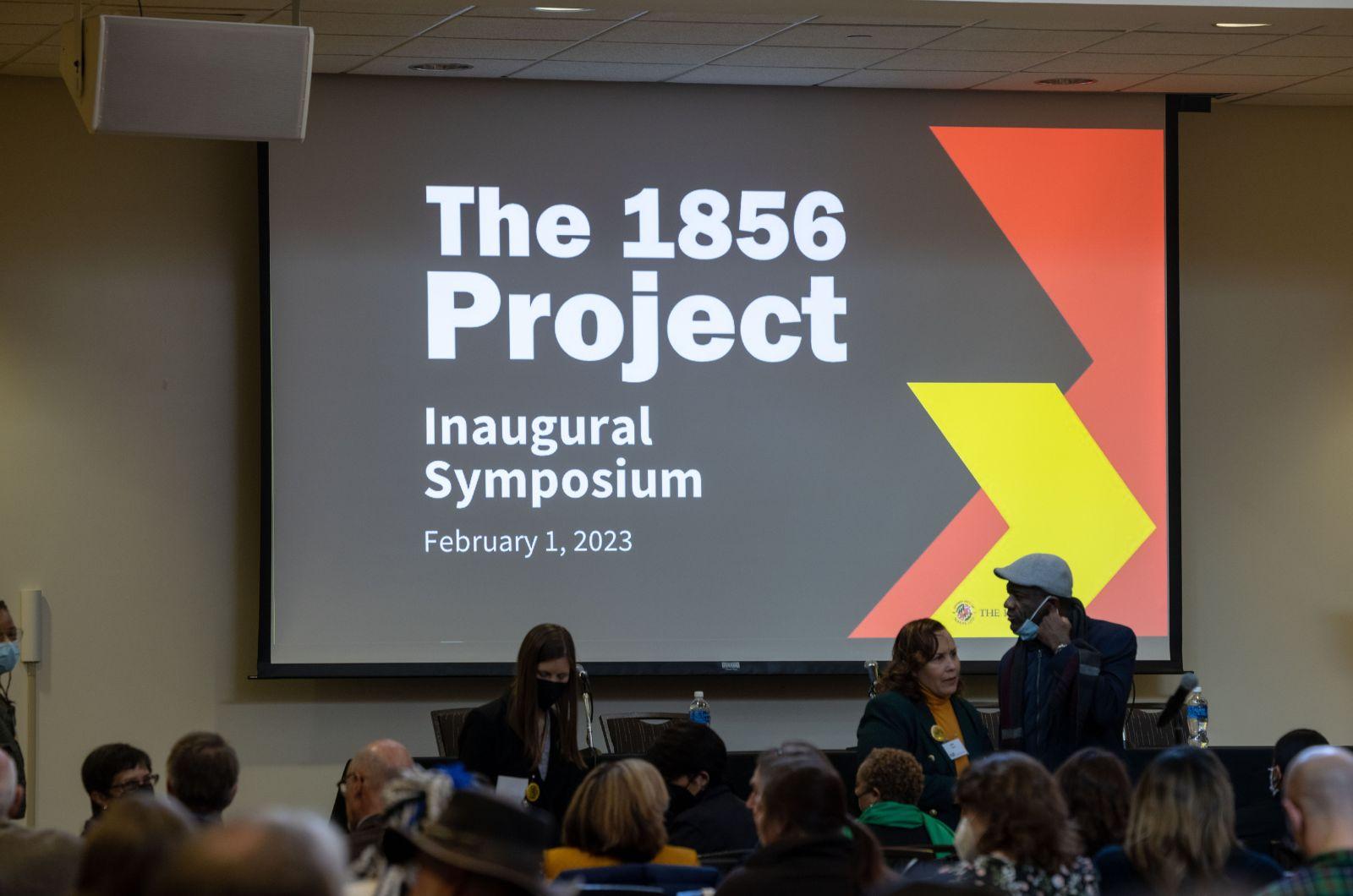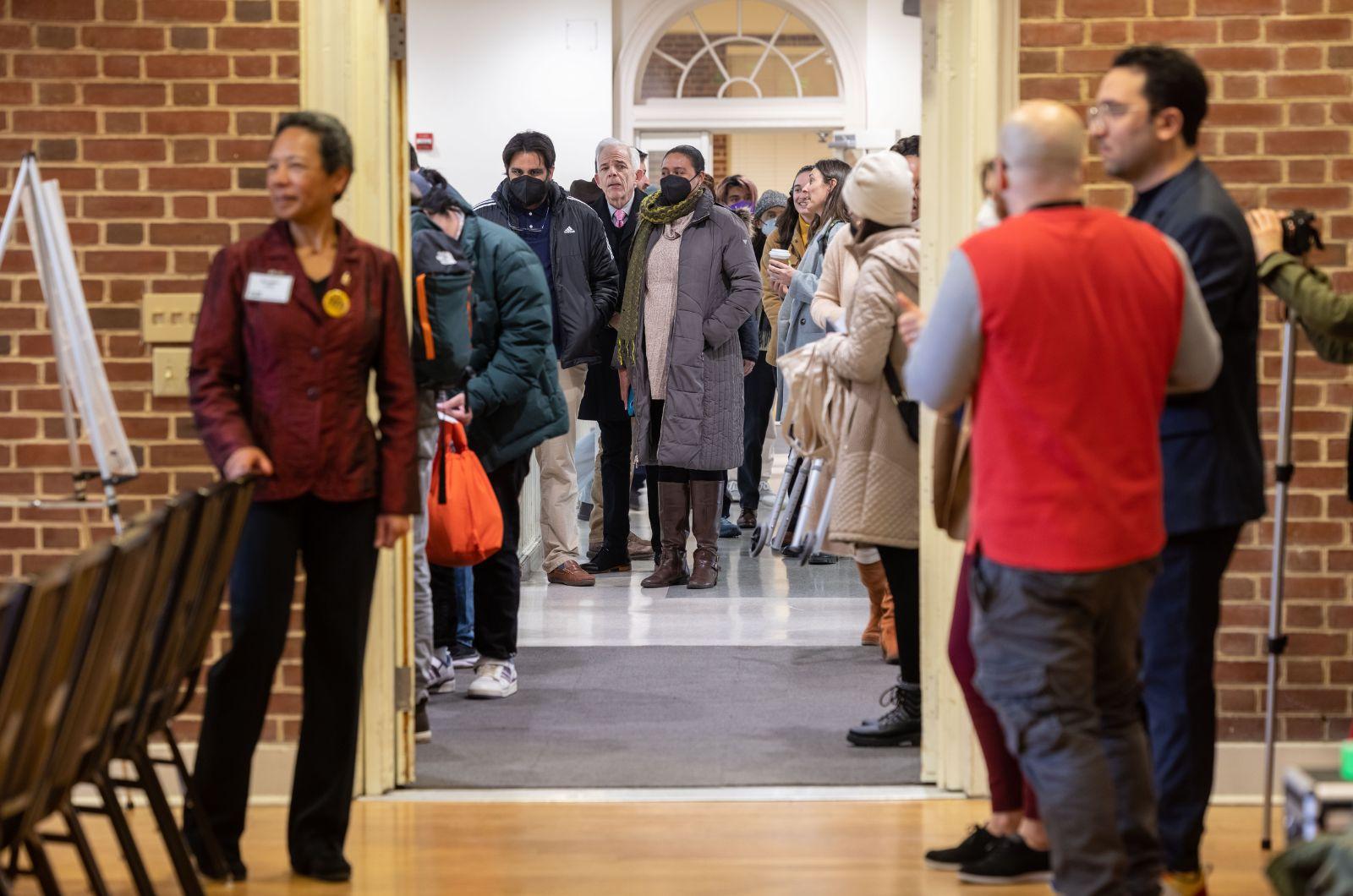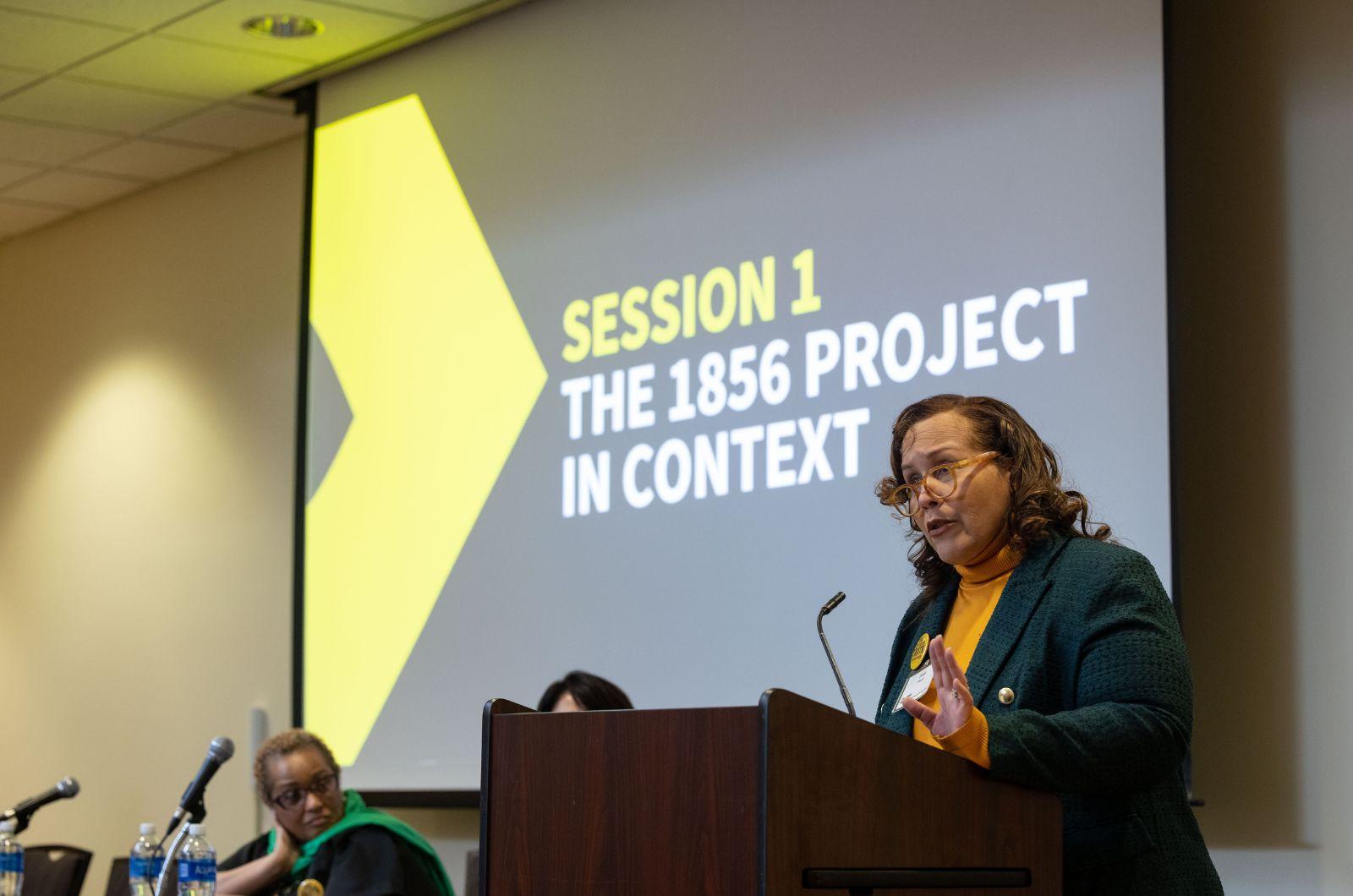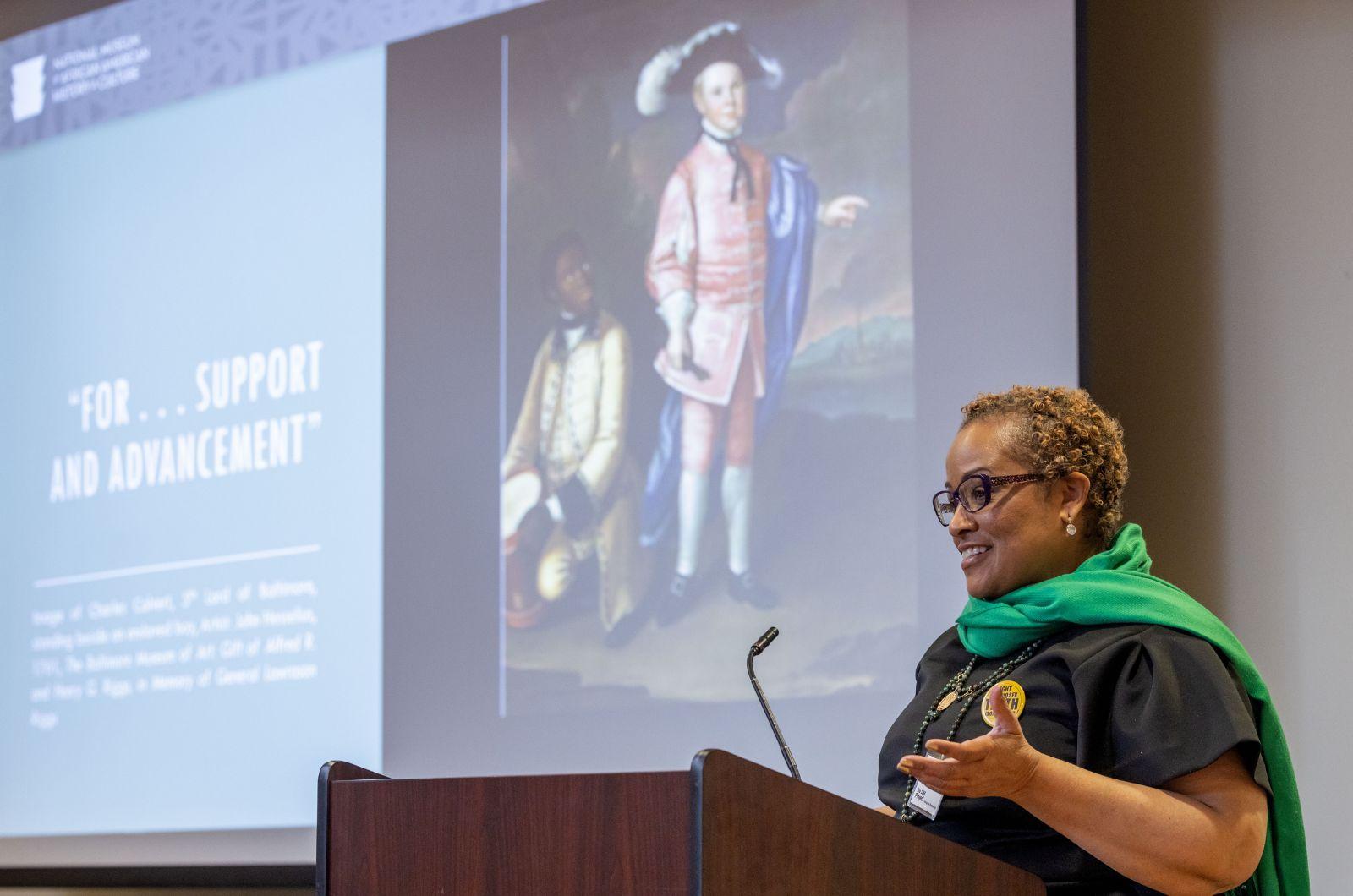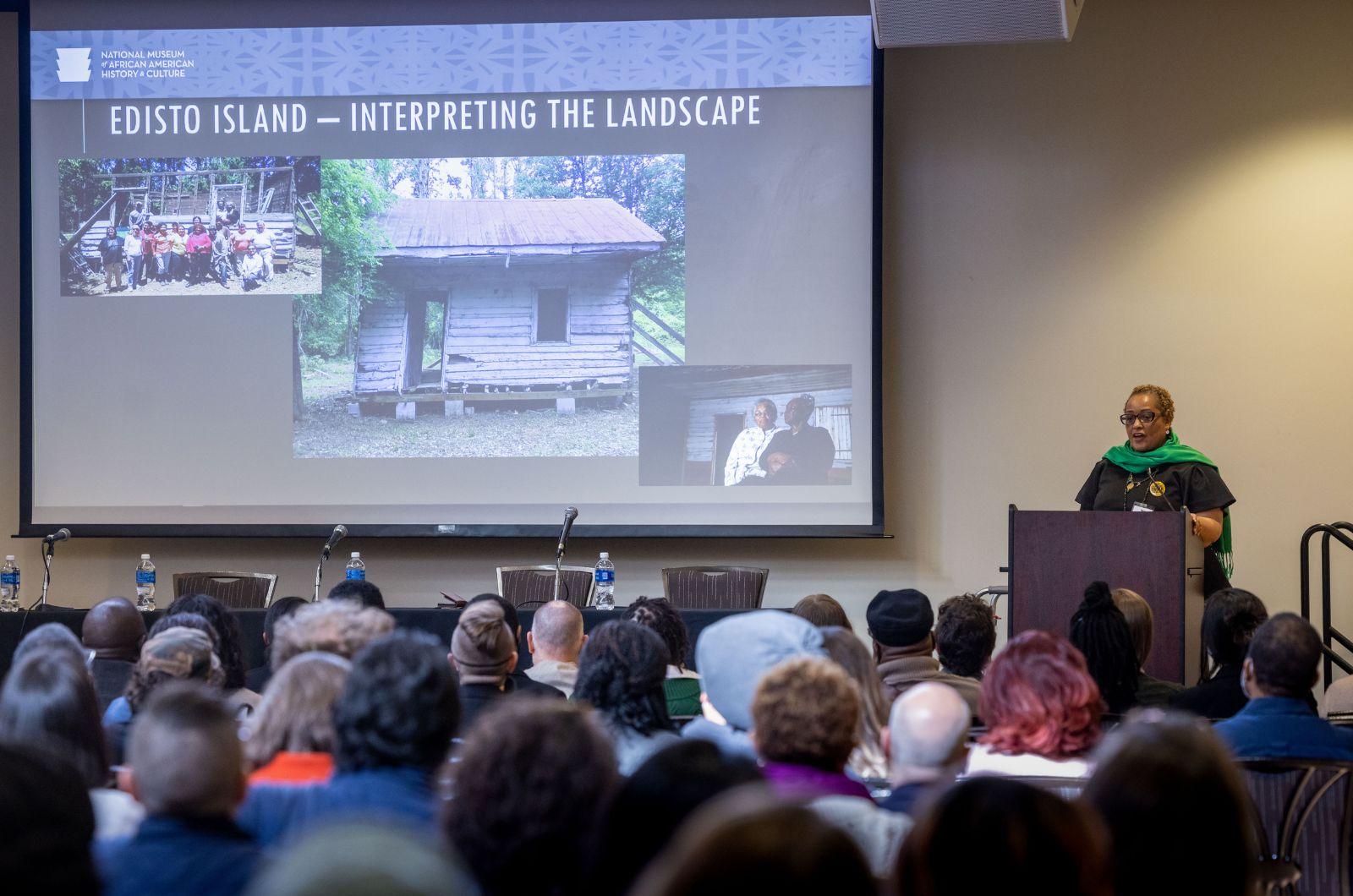 Session 2: Researching Slavery and the University: Summer
Research Initiative and Community Scholars
The University of Maryland's College of Behavioral and Social Sciences provided The 1856 Project the opportunity to participate in its Summer Research Initiative (SRI). Our cohort brought together undergraduate students, faculty, and Lakeland community members to research the interconnected past of the university and its close neighbor. SRI scholars Mia Moore and Caylee Song Larios will discuss their research methodology and share their findings from their investigation of trustees and nearby landowners who had economic or social connections to slavery and its impact on the Maryland Agricultural College.
As the University of Maryland campus expanded since its establishment in 1856, many neighboring small and large communities were affected. The Lakeland community, formed around 1890, was especially impacted. SRI community scholars and Lakeland Community Heritage Project officers, Maxine Gross (president) and Violetta Sharps Jones (vice president) will share selections from their decades-long research. They will also discuss how their community is partnering with the university as the leading voice in framing and sharing community narratives.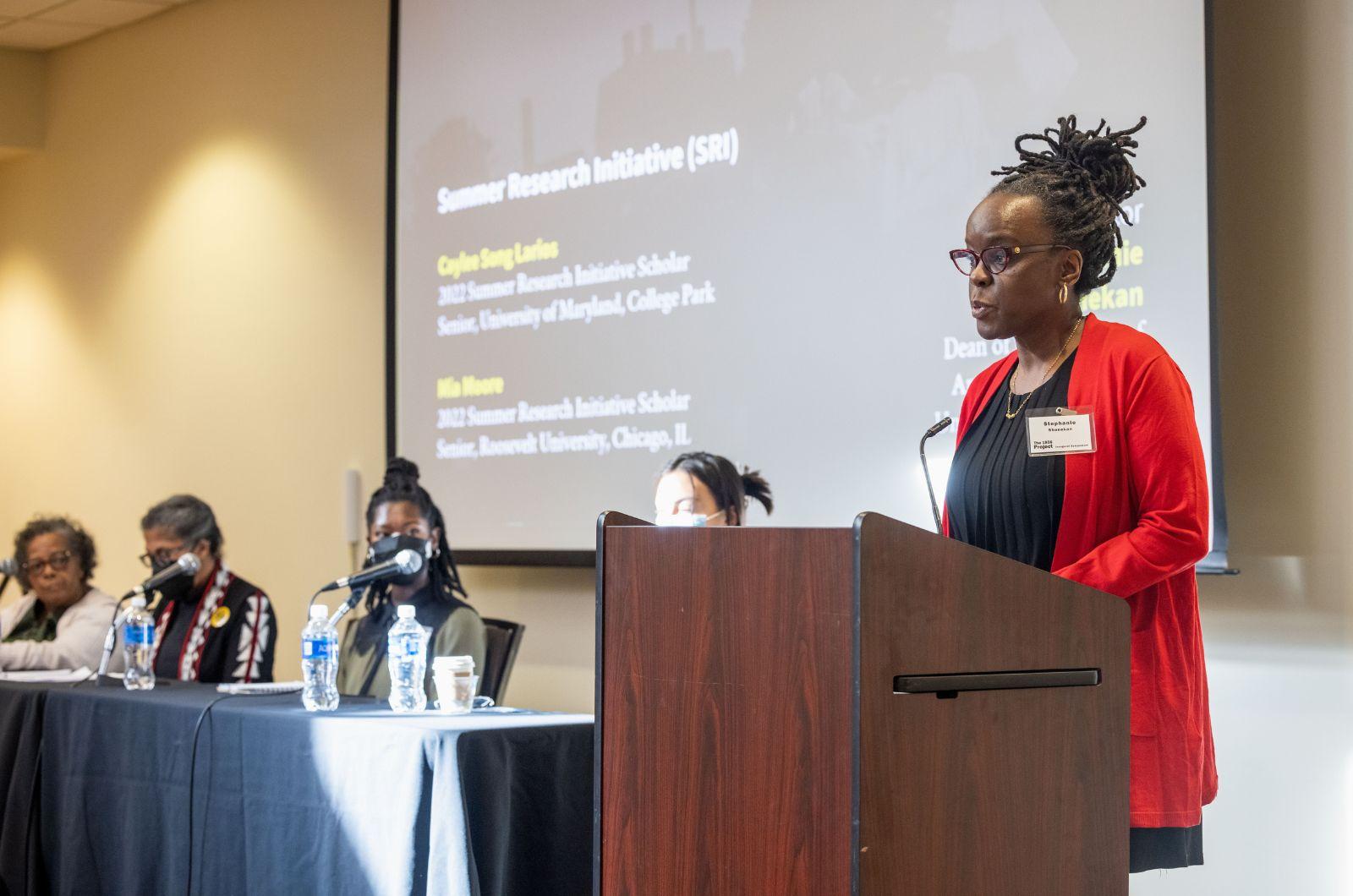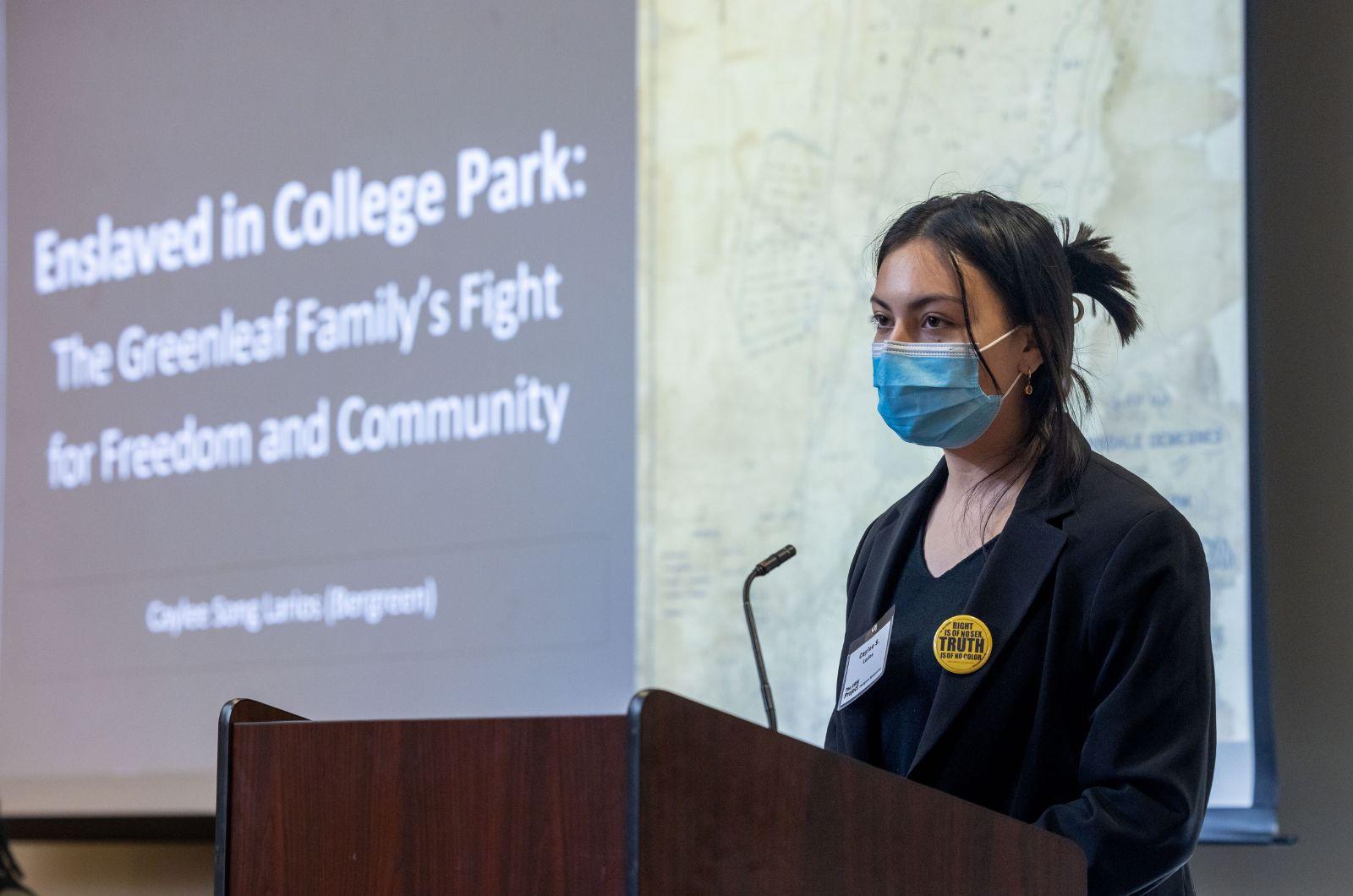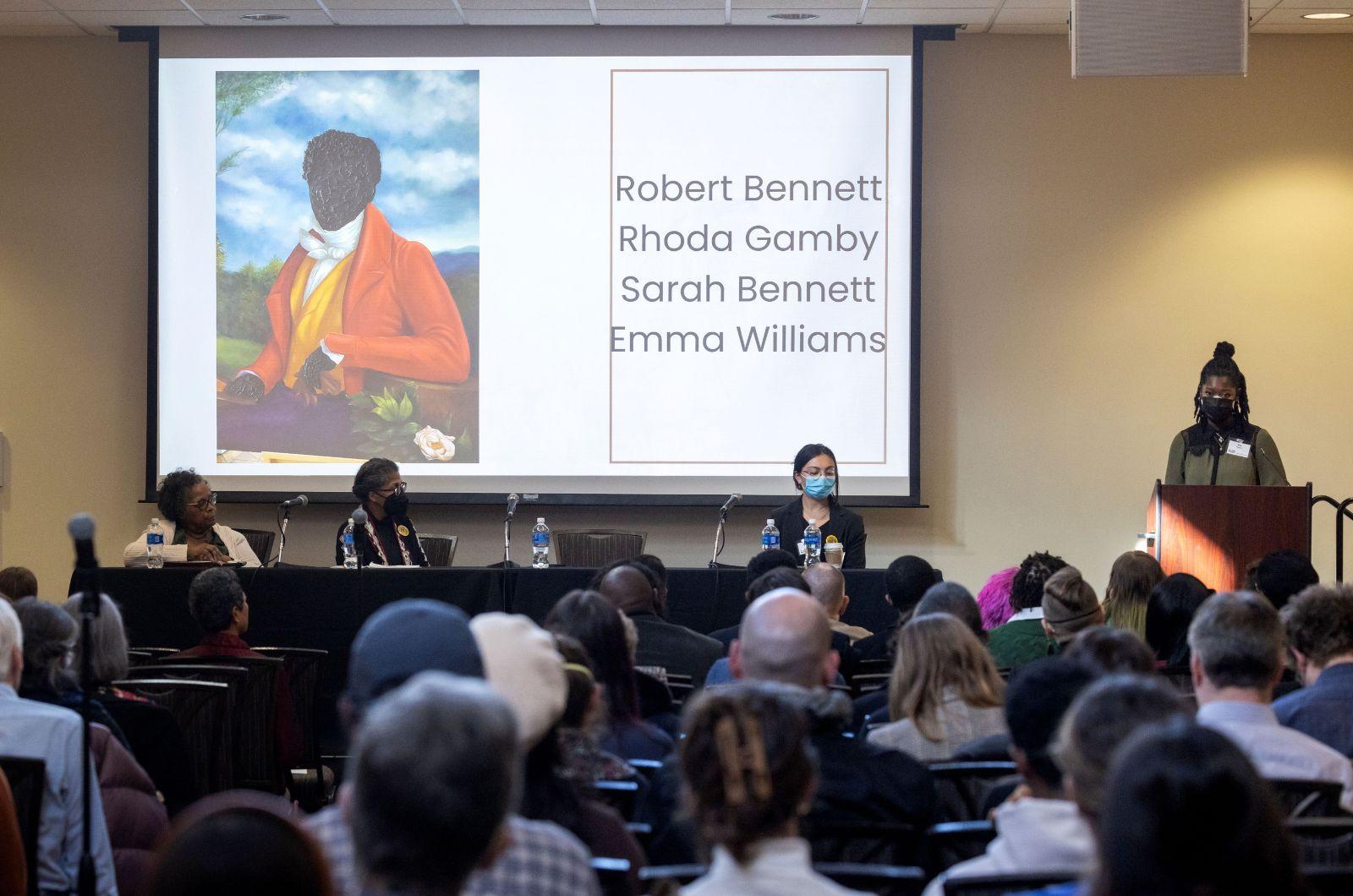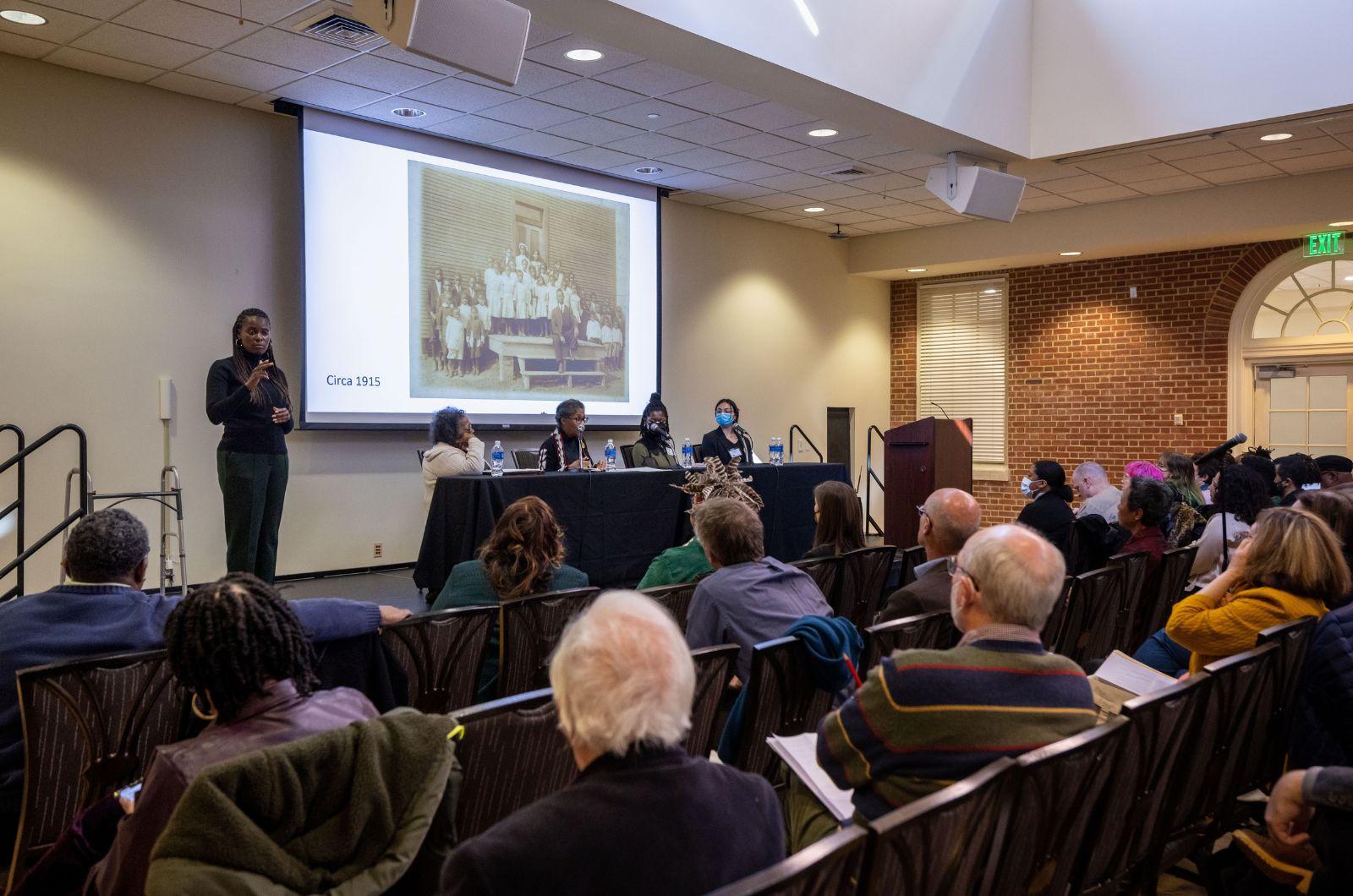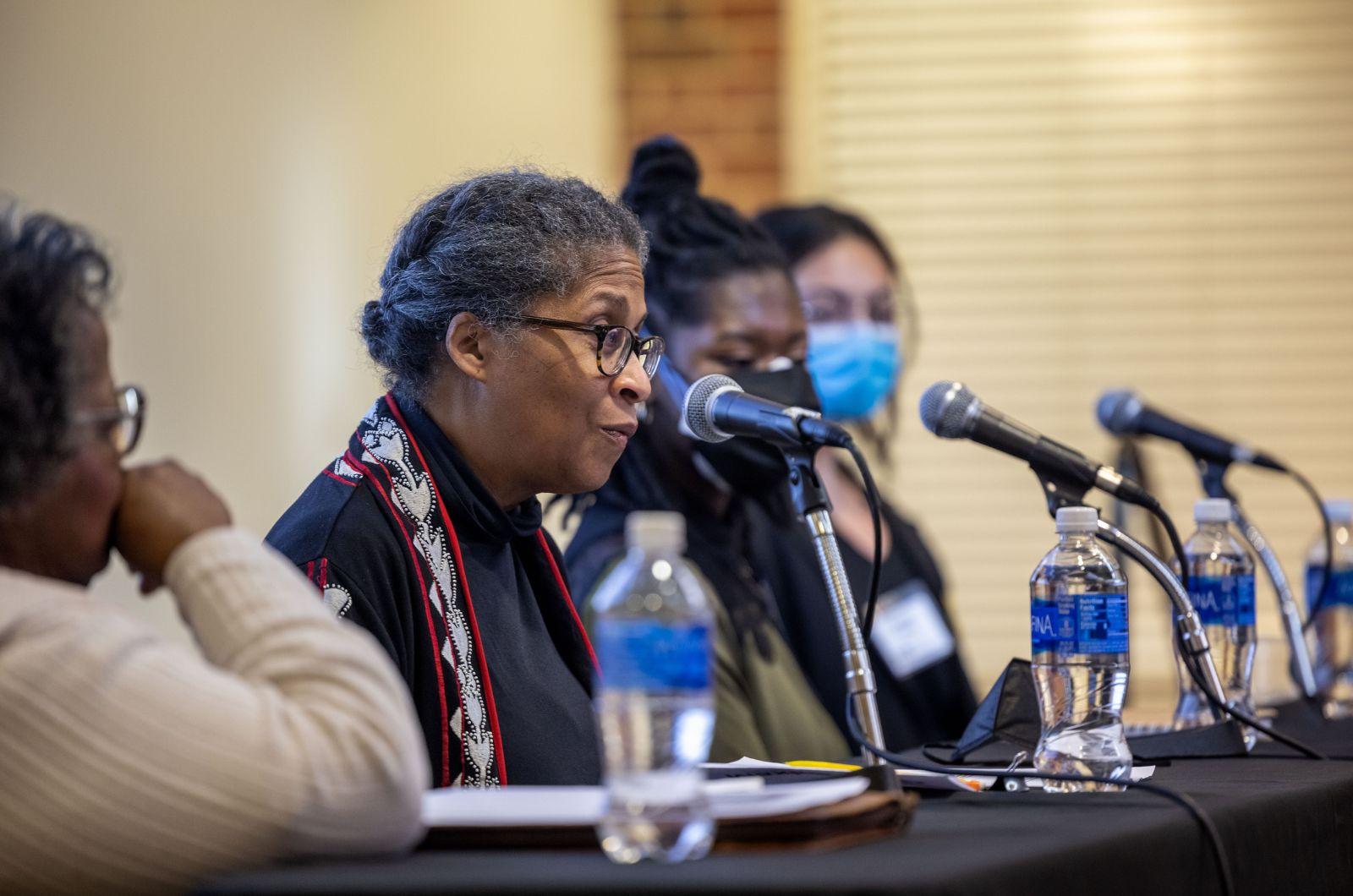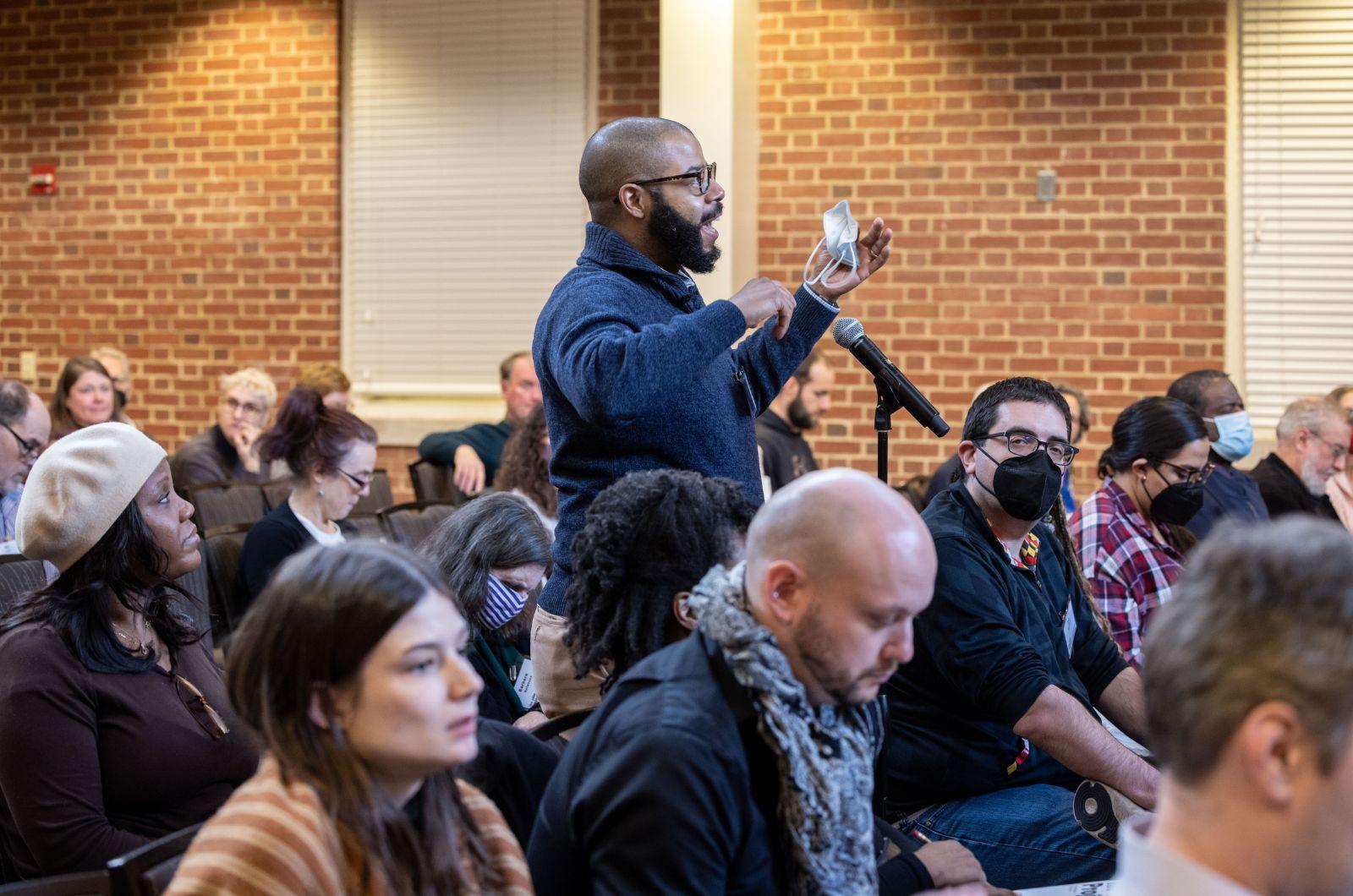 Session 3: Slavery, its Legacies, and Public History: The Maryland-National Capital Park and Planning Commission
Joint Q&A
Moderator: Maya Davis, Director, Riversdale House Museum
Established in 1927 by the Maryland General Assembly, the Maryland-National Capital Park and Planning Commission (M-NCPPC) is a bi-county, quasi-state agency that operates much of the parks, planning, recreation, and historic preservation in Montgomery County and Prince George's County. The M-NCPPC's Black History Program was established in 1982 as a result of grassroots activism led by members of Prince George's County's Black community. They advocated for more research, preservation, and acknowledgment of Black history, sites, and culture in Prince George's County. Dr. Dennis A. Doster, the director of the Black History Program, will open the session with remarks. Next, there will be a joint presentation by representatives from two M-NCPPC sites: the Riversdale House Museum and the Ridgeley Rosenwald School.
The Riversdale House Museum is dedicated to interpreting life in 19th-century America, with an emphasis on the lives and experiences of George and Rosalie Calvert—parents of MAC founder Charles Benedict Calvert—their descendants, and their enslaved and free workforce. Summer interns and Bowie State College students Lauren Colon and Marcus Suero will discuss their research methods and findings. The Ridgeley Rosenwald School was opened in 1927 as Colored School No.1 in Election District 13 in the African American community known as Ridgeley. Discussing their recent projects are Artura Jackson, Historic Site Manager & Historian, Black History Program and Marlin Stewart, intern.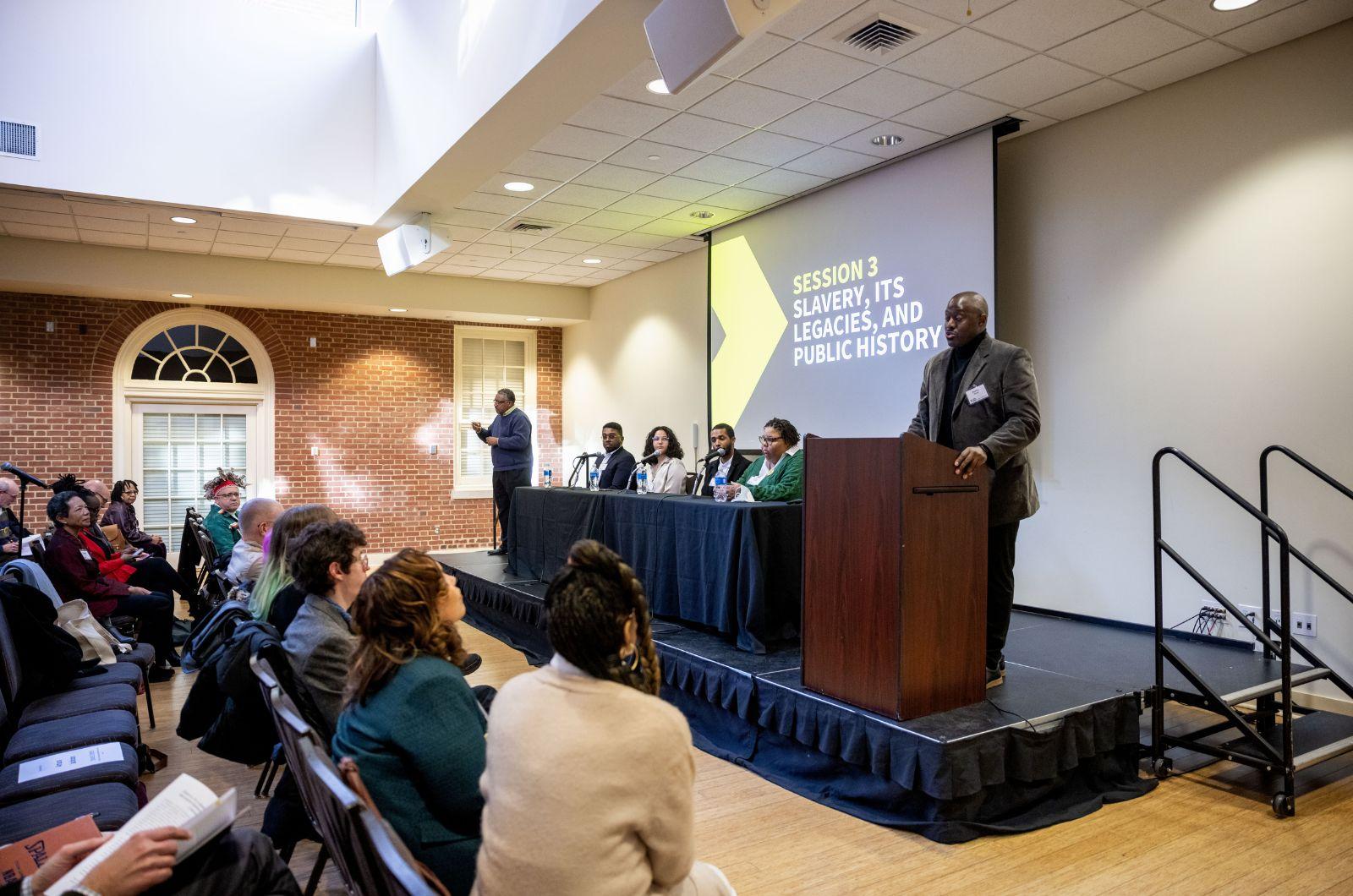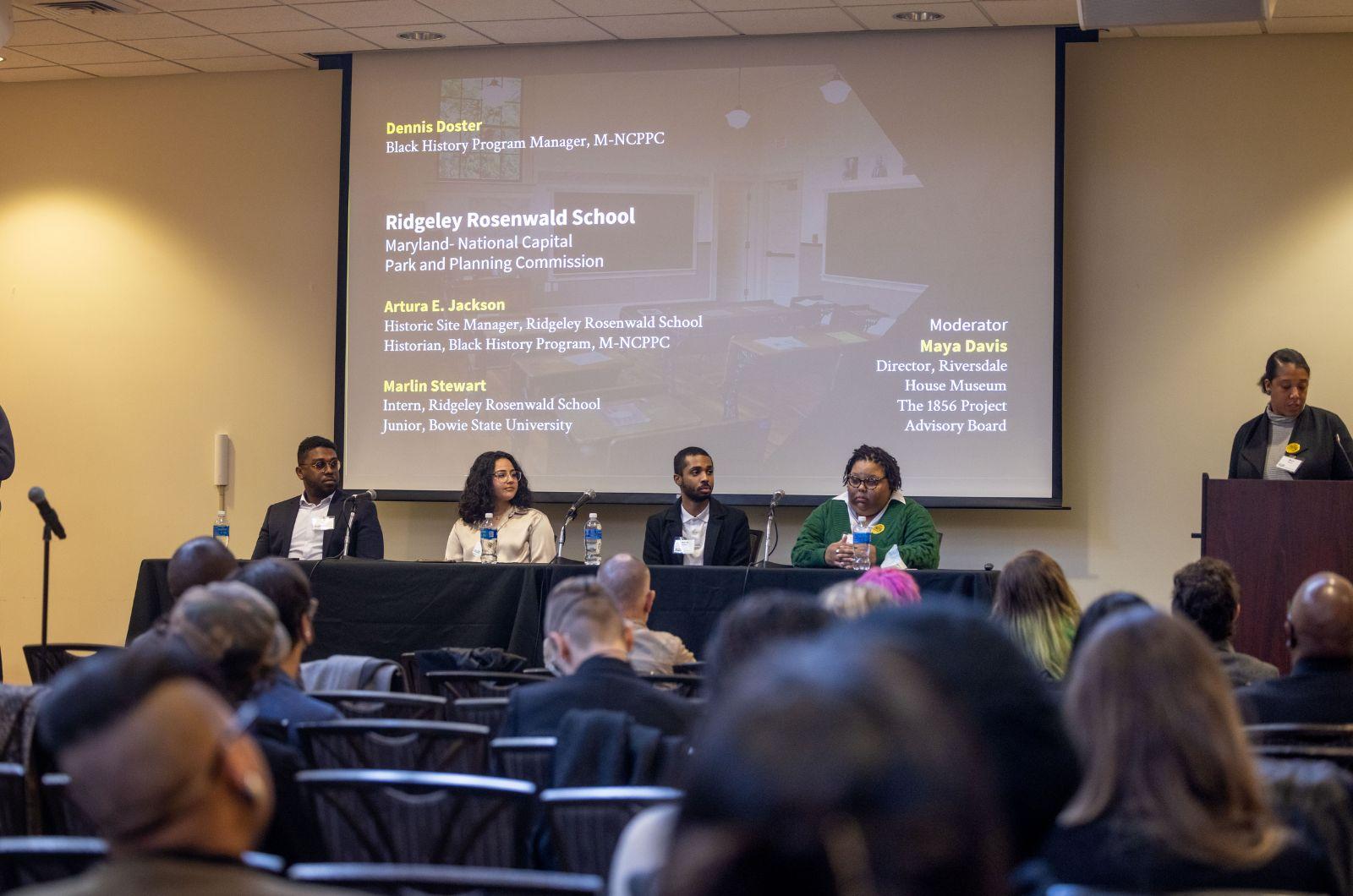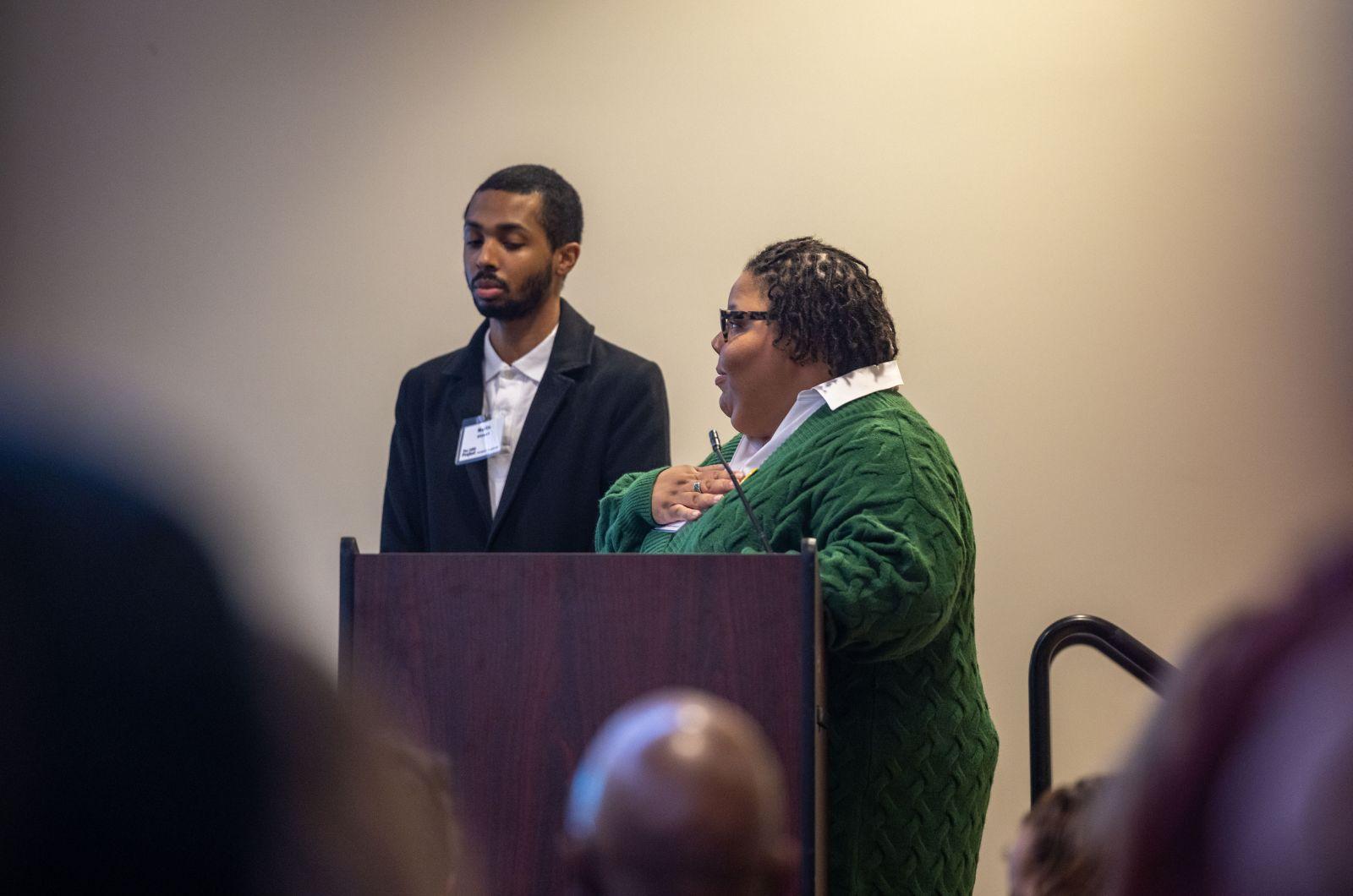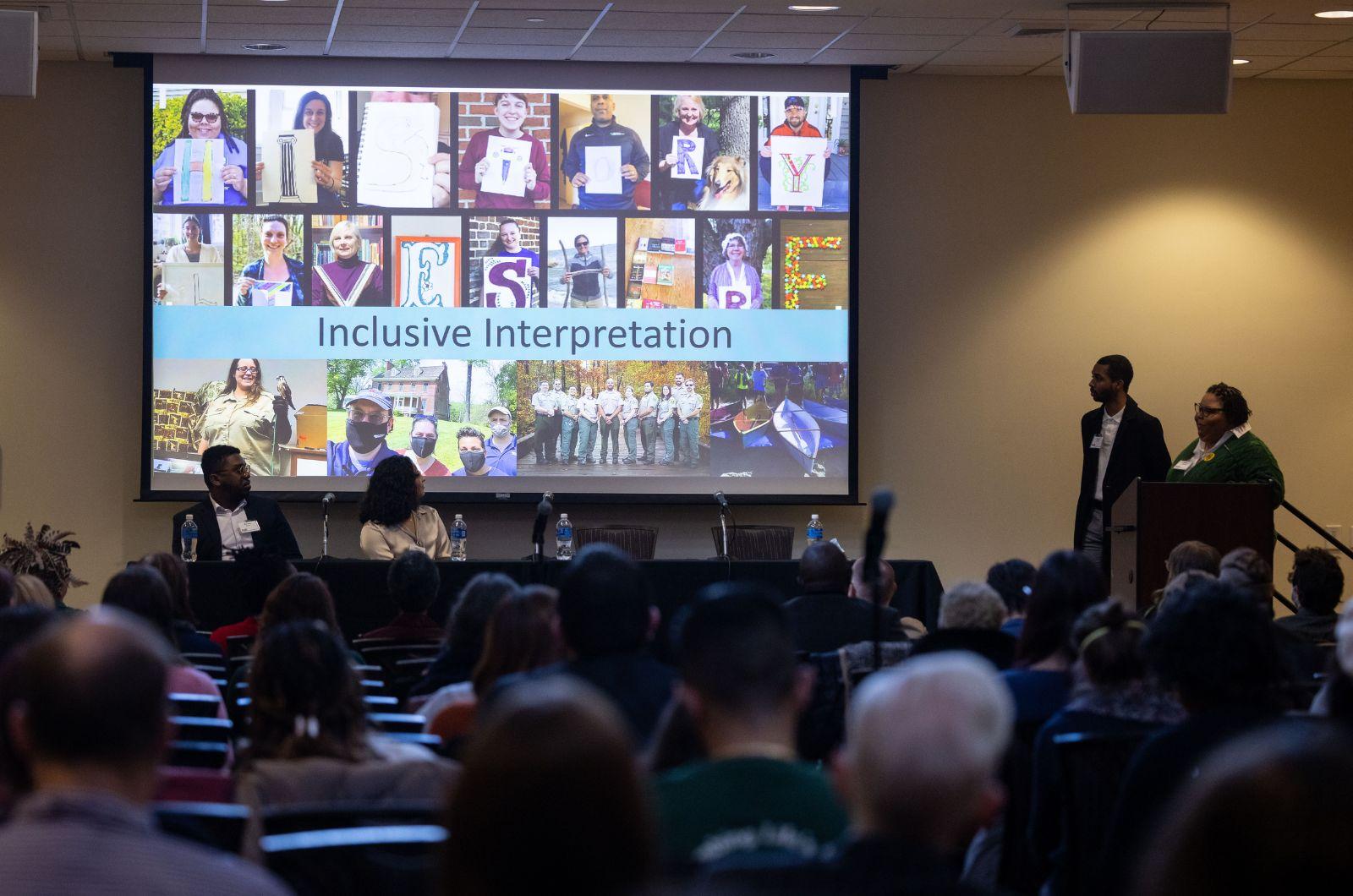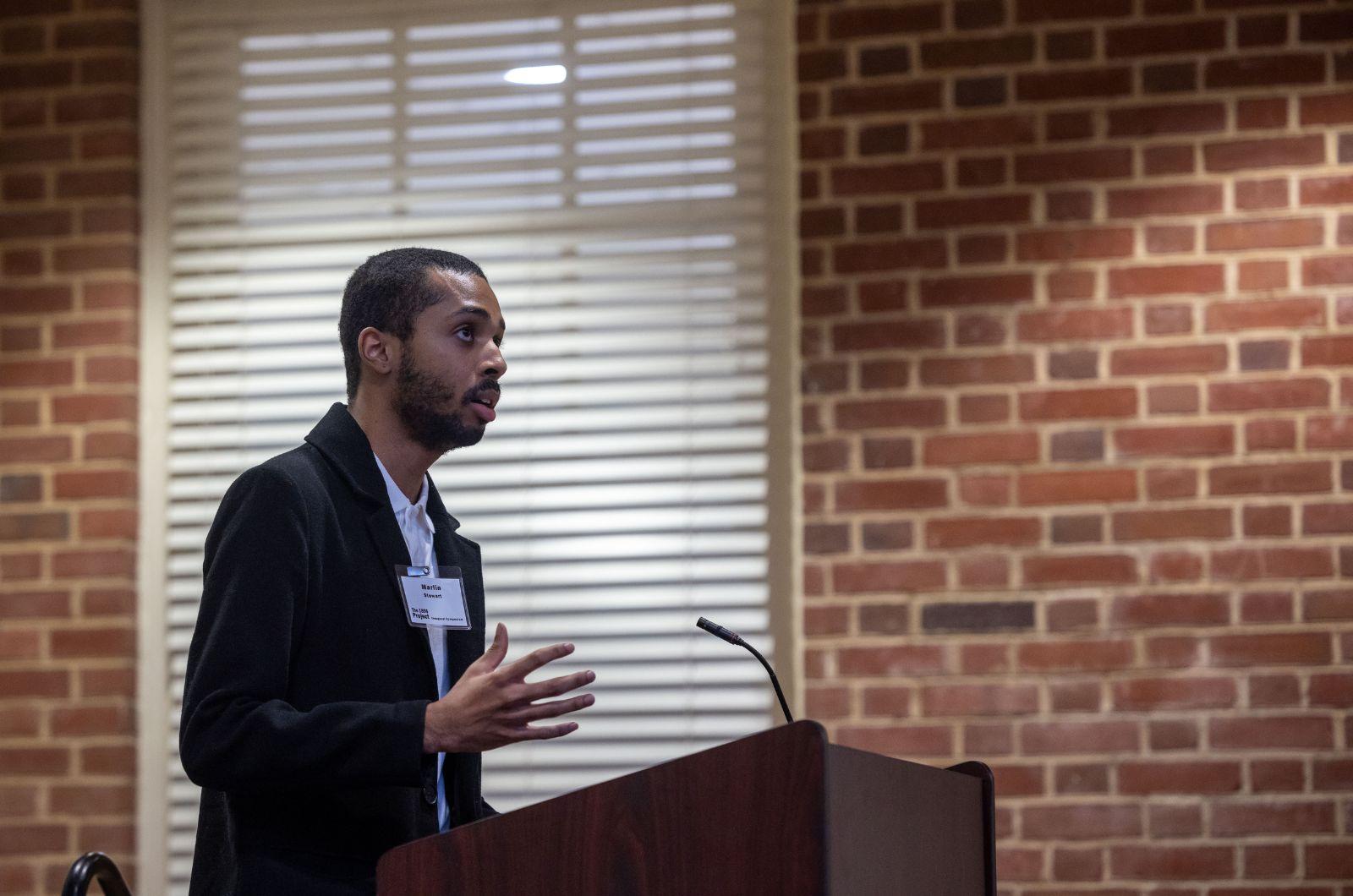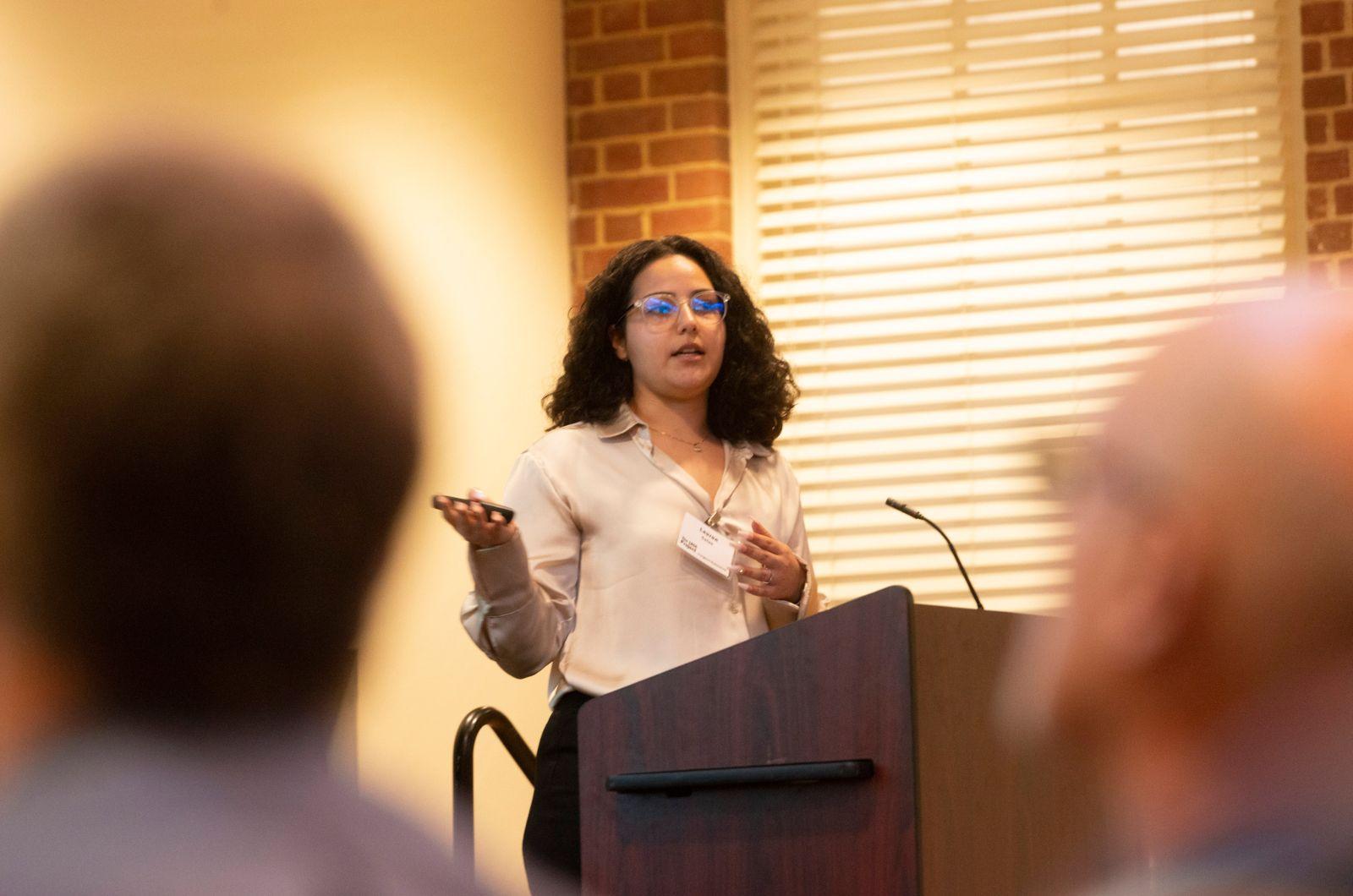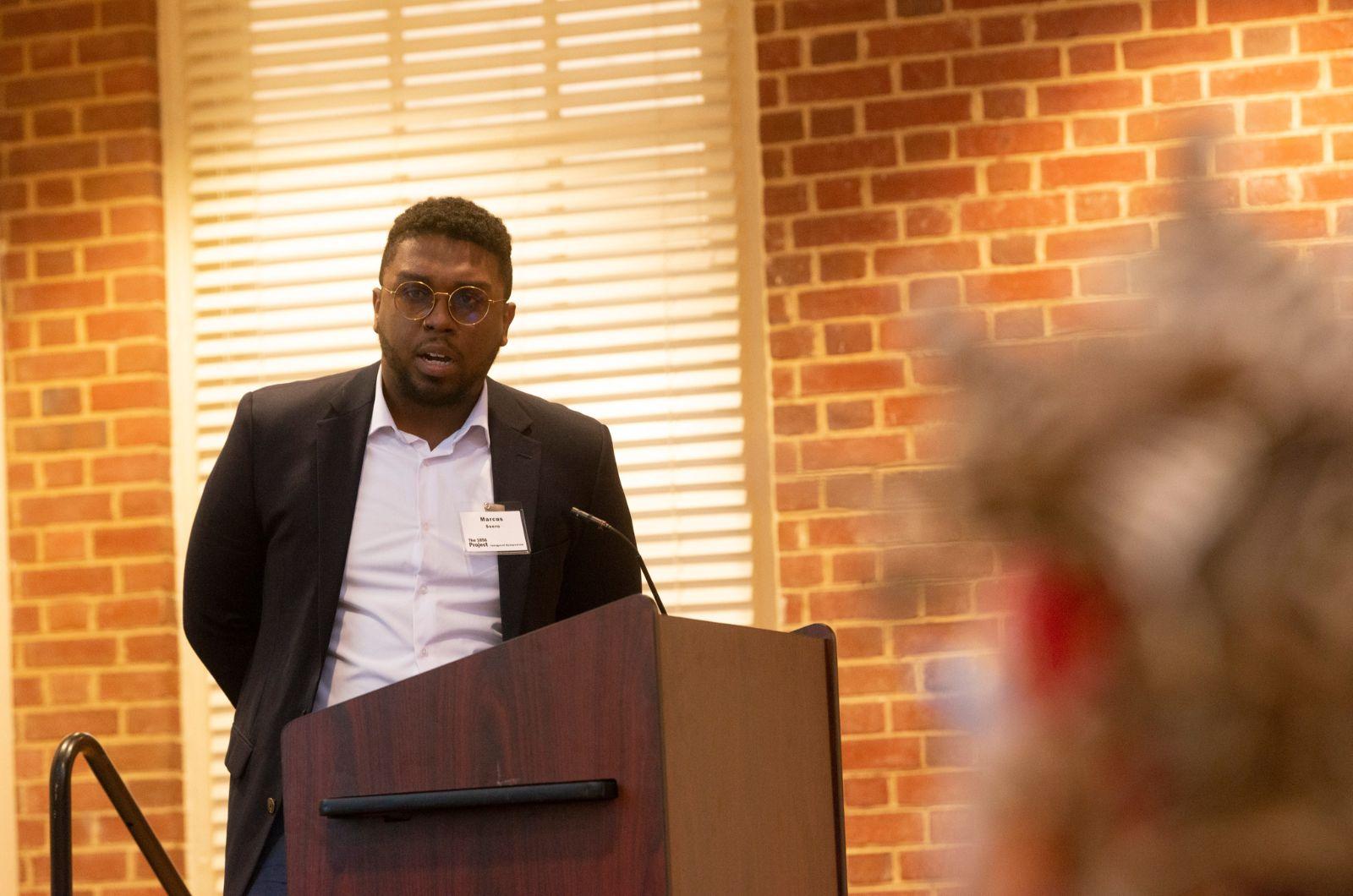 Session 4: Universities Studying Slavery at Maryland Colleges and Universities
Joint Q&A
Moderator: Dr. Georgina Dodge, Vice President for Diversity and Inclusion, University of Maryland
Universities Studying Slavery (USS) is a consortium of over ninety institutions of higher education in the United States, Canada, Colombia, Scotland, Ireland, and England. These schools are focused on sharing best practices and guiding principles as they engage in truth-telling educational projects focused on human bondage and the legacies of racism in their institutional histories.
Moderated by Dr. Georgina Dodge, Vice President for Diversity and Inclusion at the University of Maryland, this panel discussion will include representatives from eight of the Universities Studying Slavery chapters in Maryland. It is an opportunity to both learn about current initiatives at each institution and to chart paths for moving forward collectively. Panelists include: Natasha Cole-Leonard, Community College of Baltimore County; Christian Koot and Ashley Todd-Diaz, Towson University; Martha Jones, Johns Hopkins University; and David Carey and Stephen Fowl, Loyola University Maryland.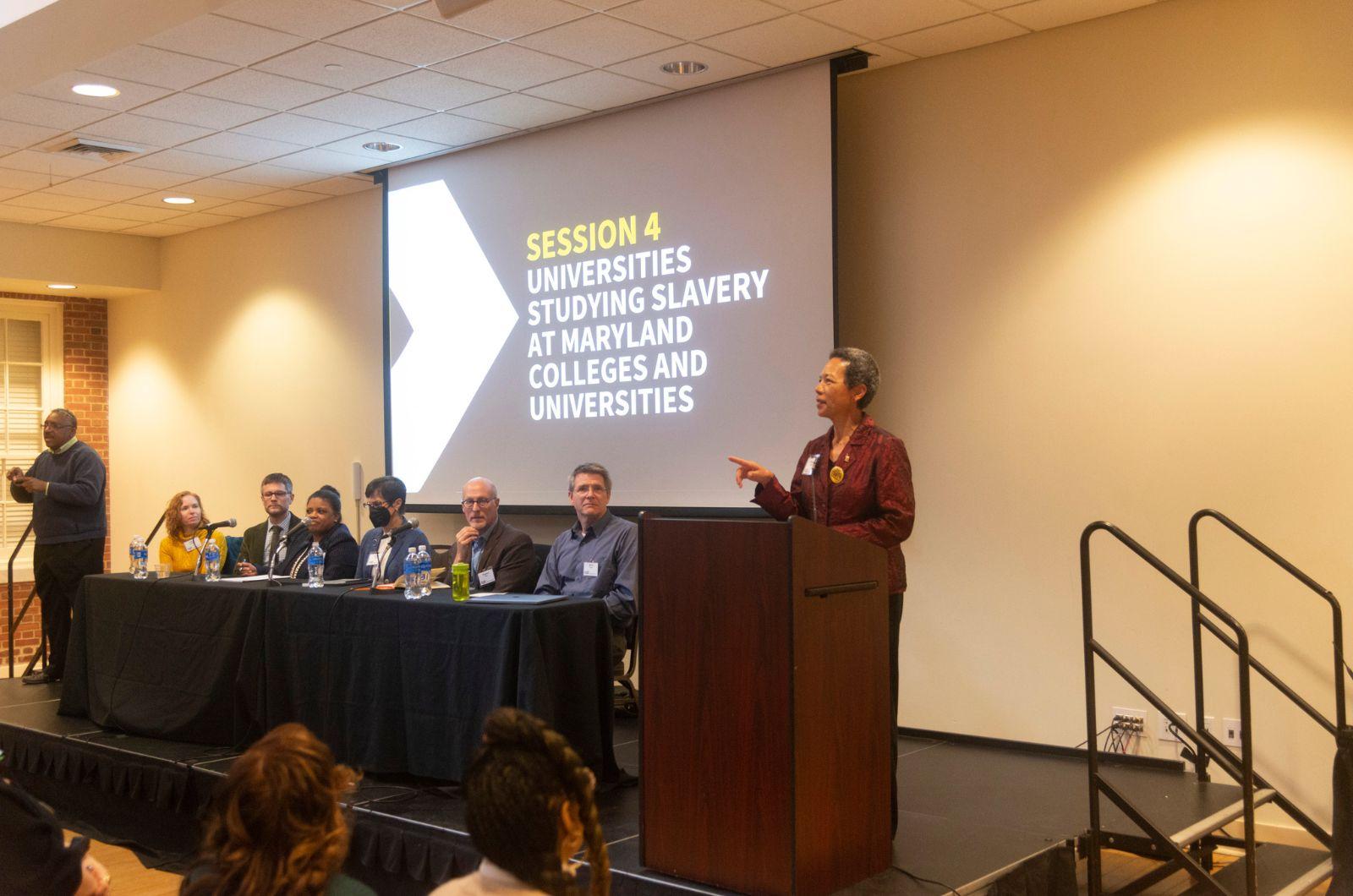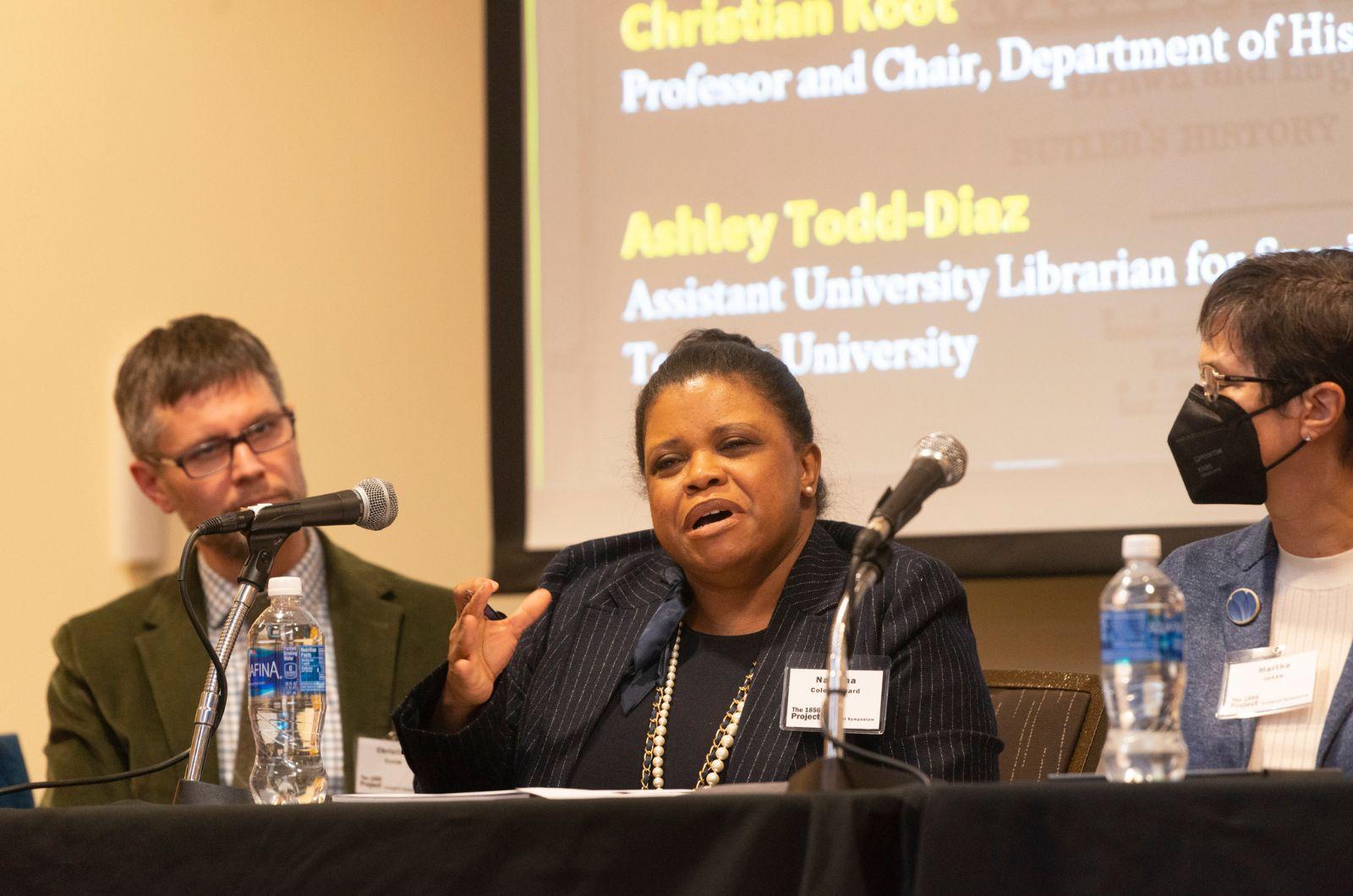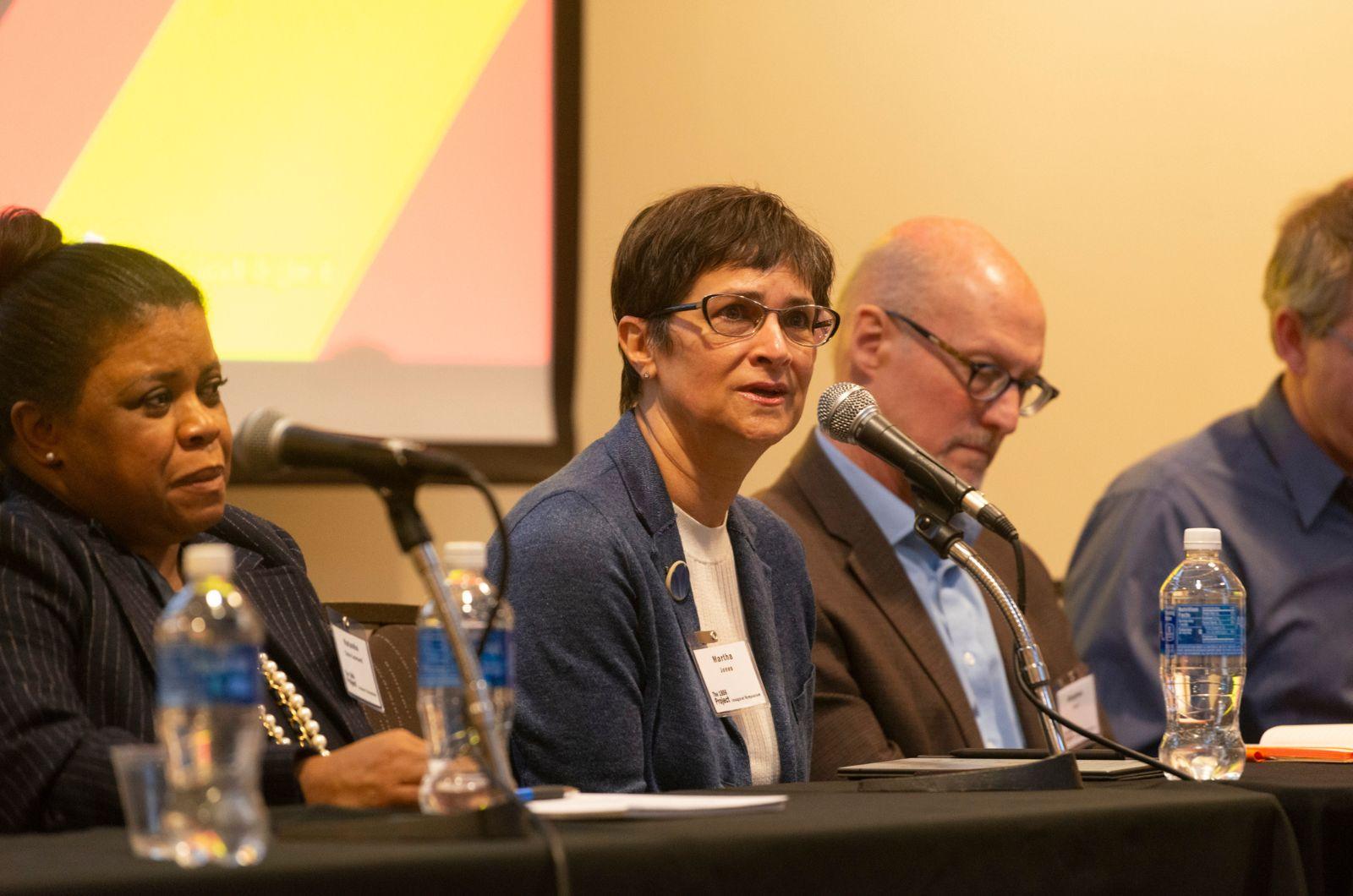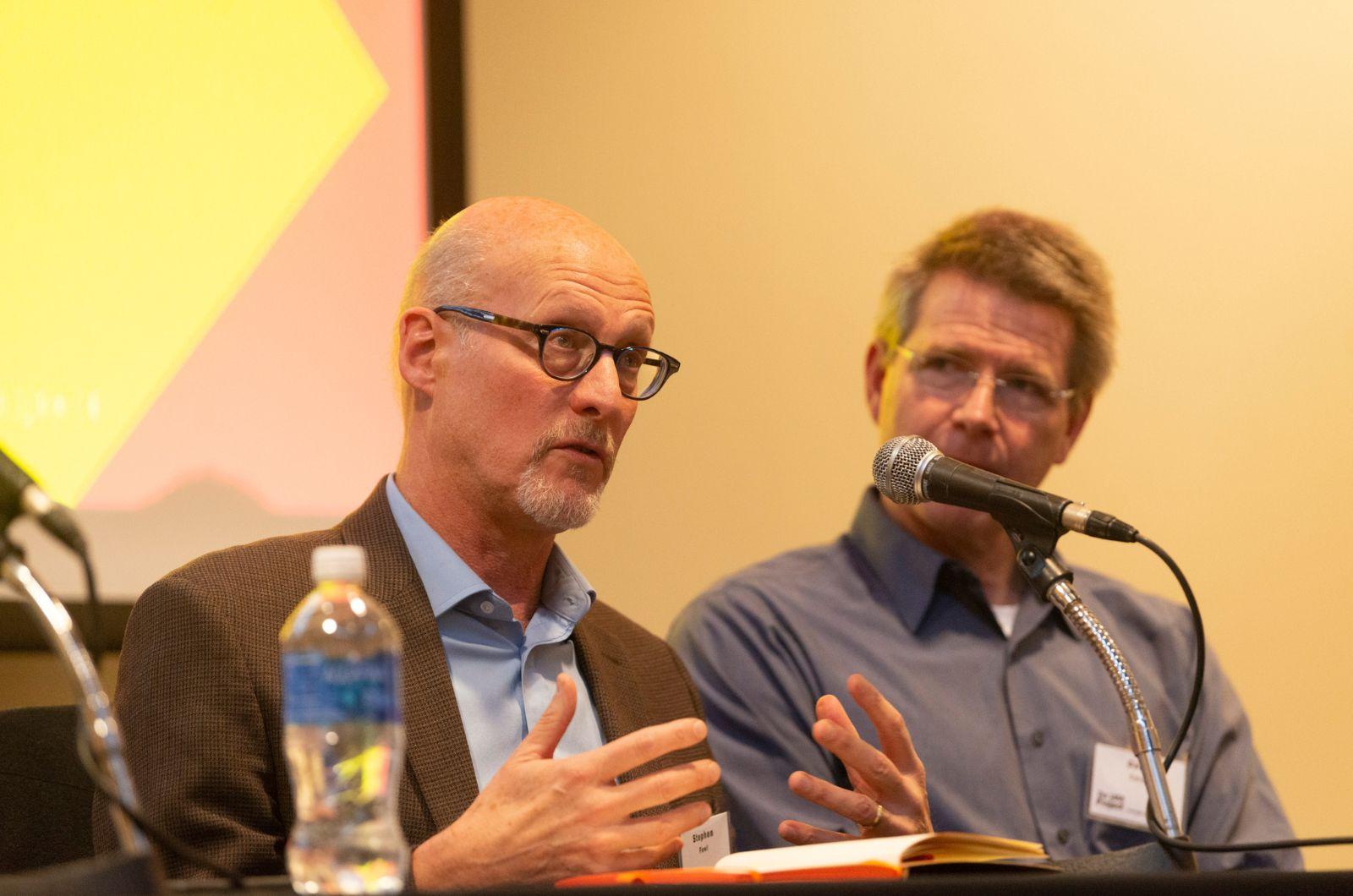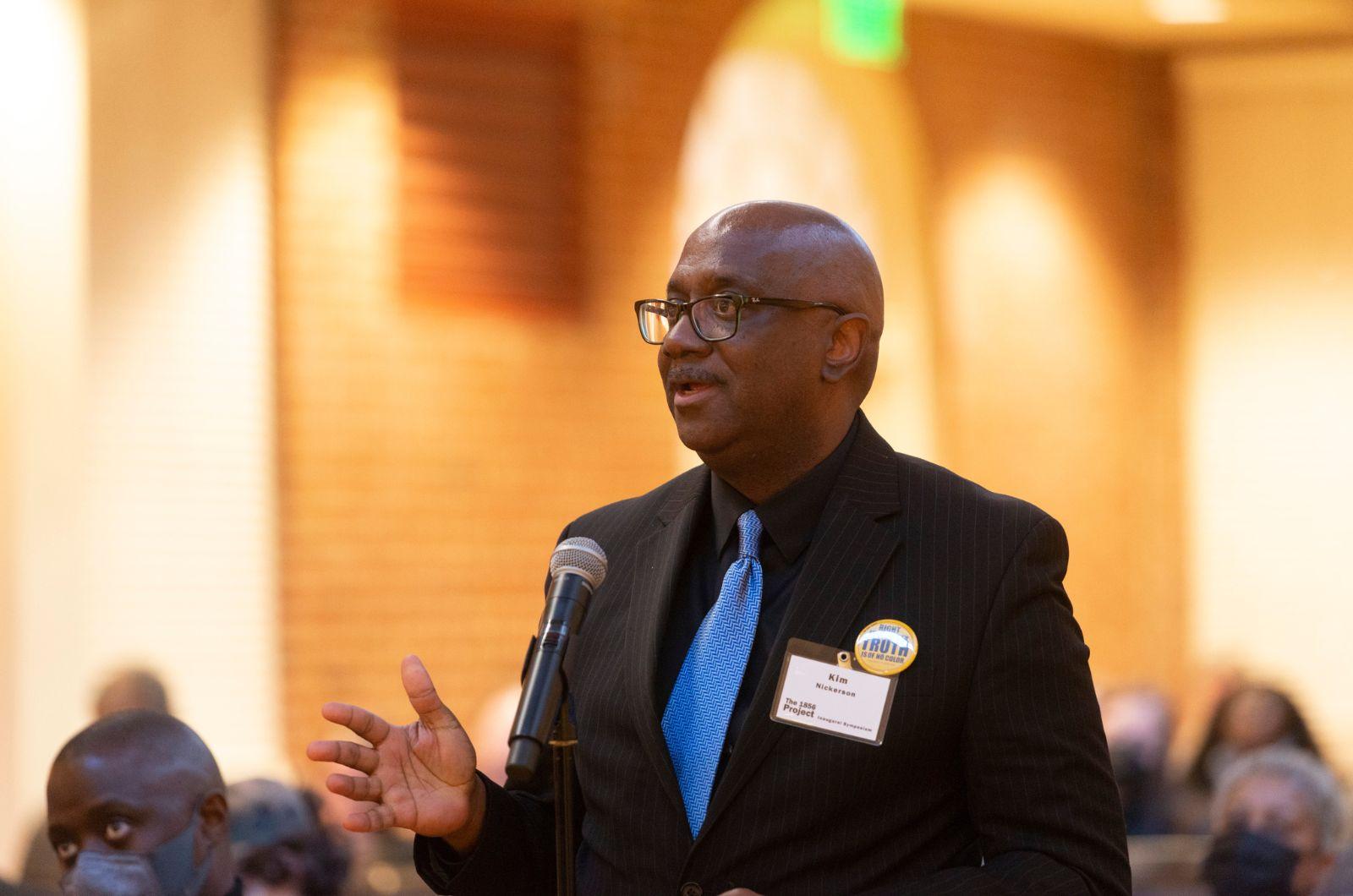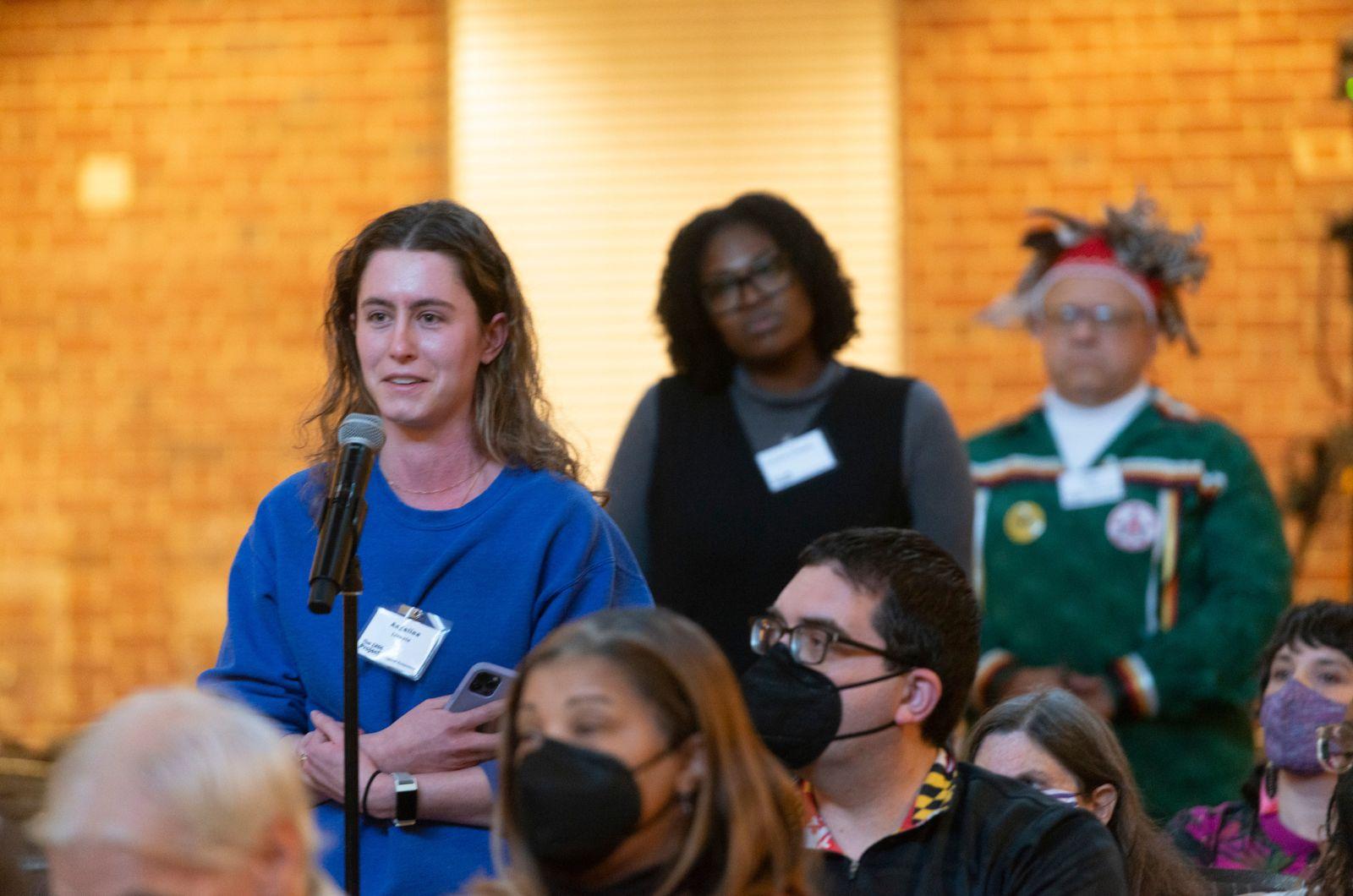 The 1856 Project Stickers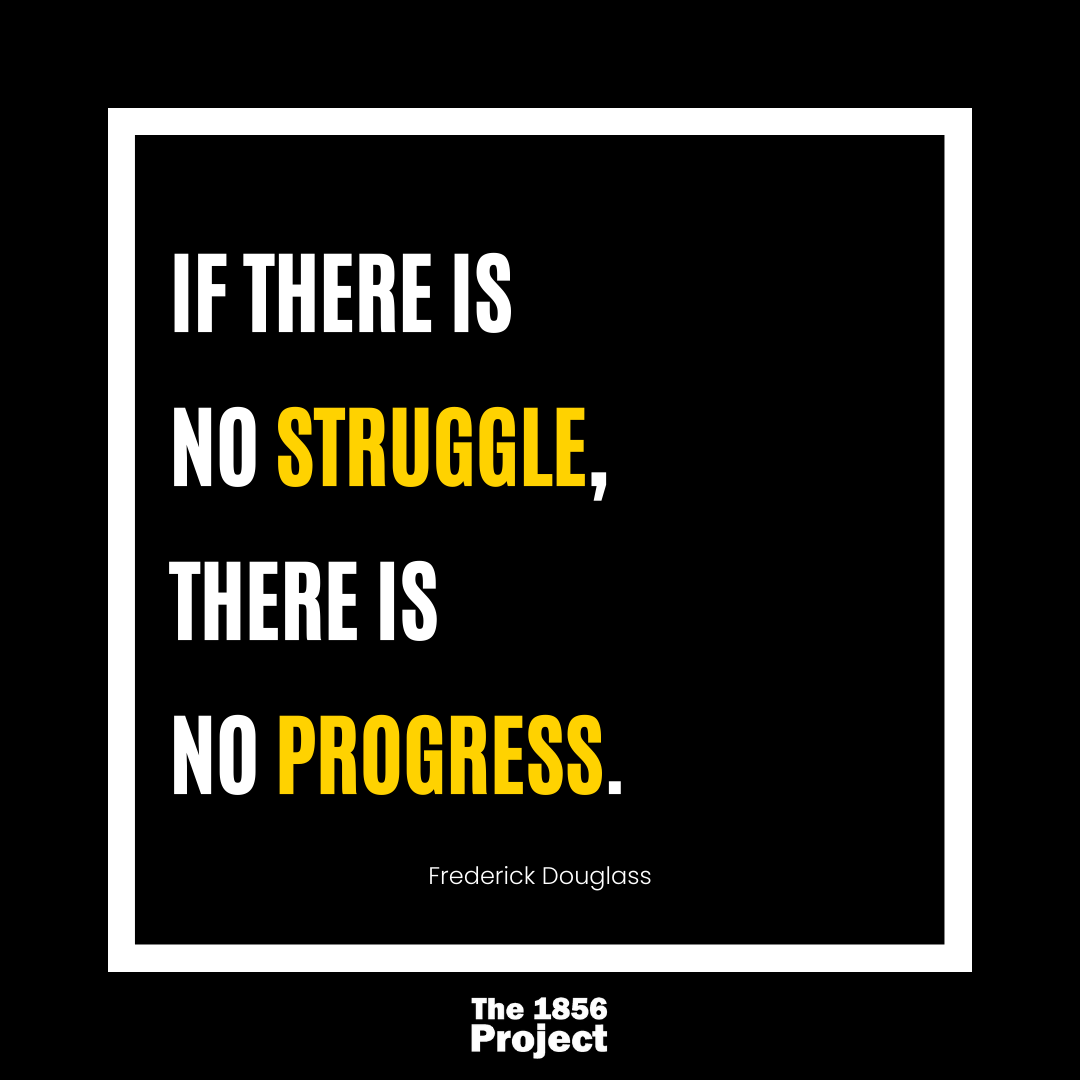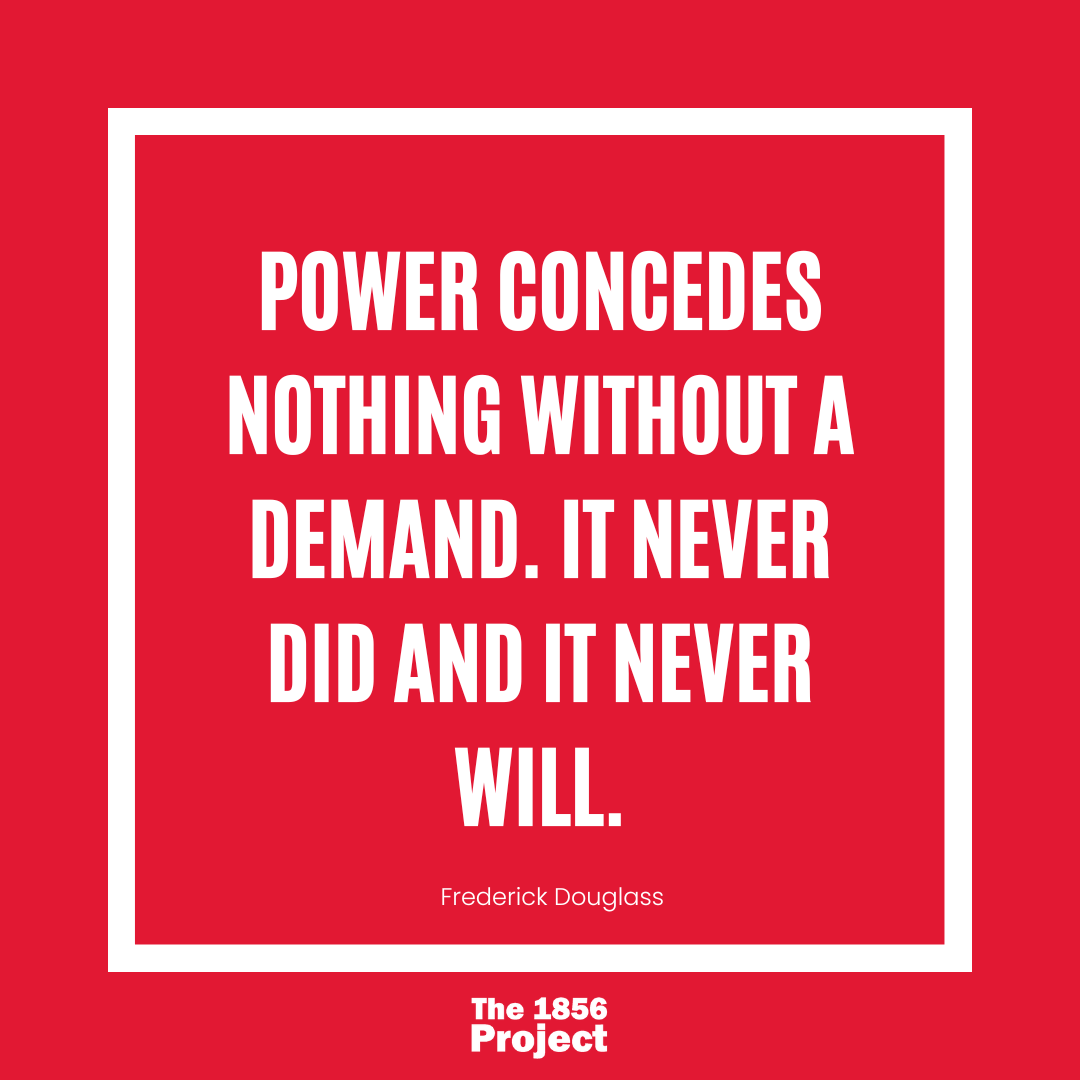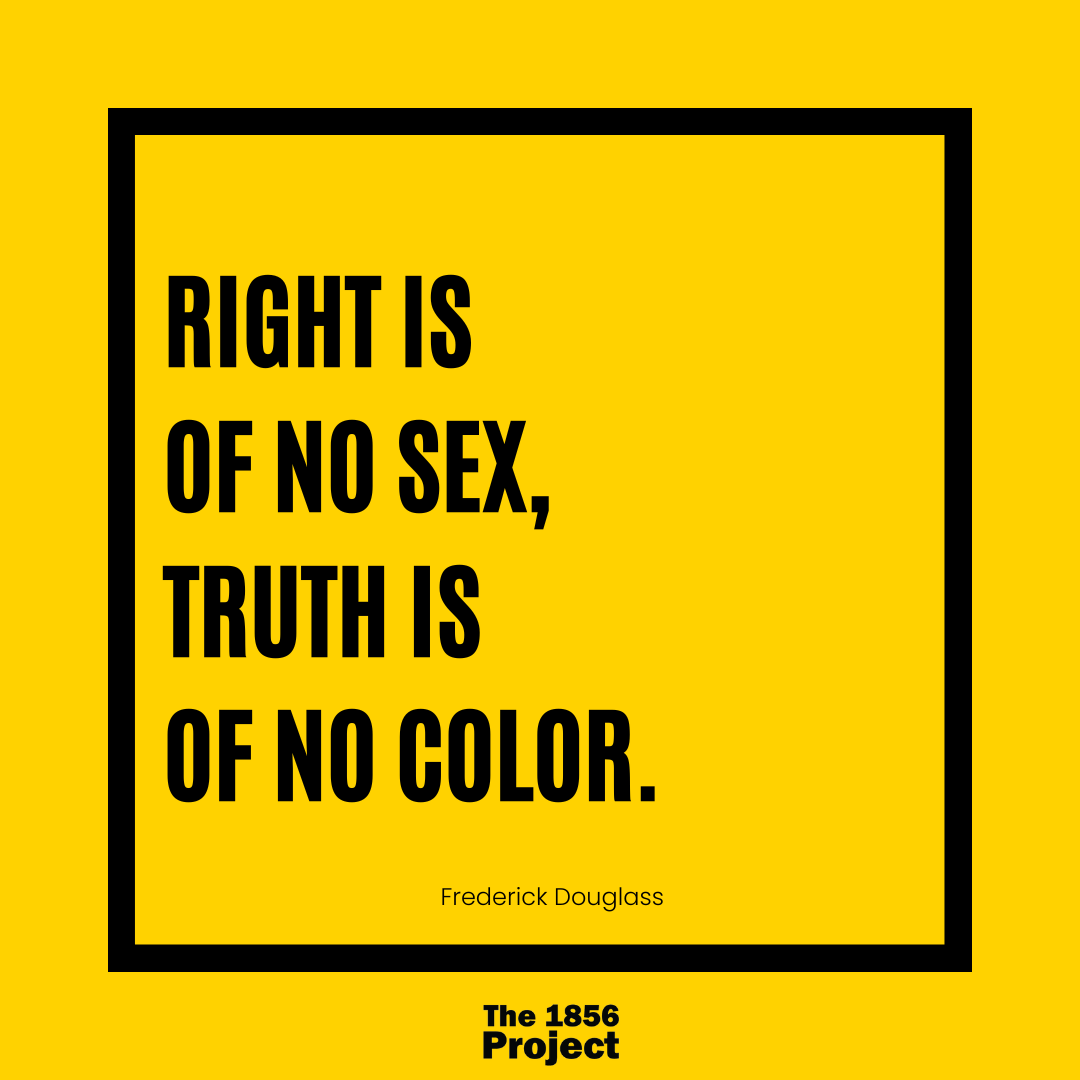 Event photos taken by Stephanie S. Cordle & Thai Q. Nguyen/University of Maryland